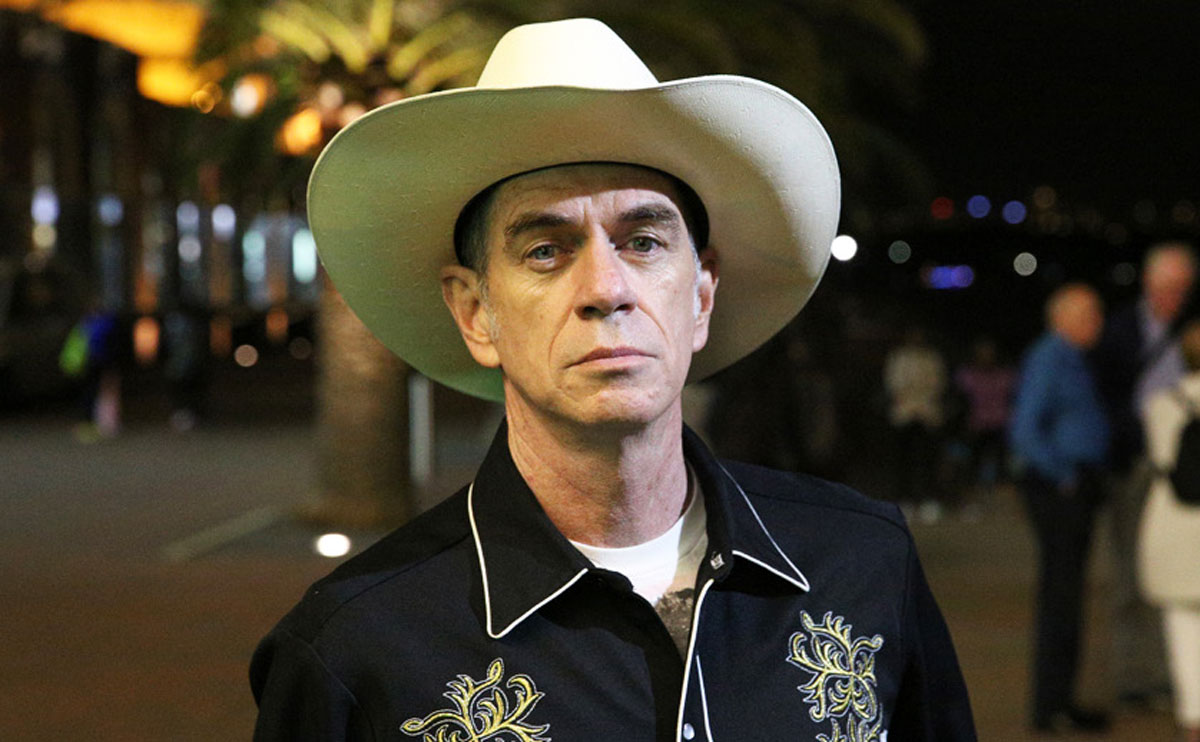 The famous Sun Record label was founded by producer Sam Phillips in Memphis, Tennessee in February 1952. Sun was the first label to record Elvis Presley, Charlie Rich, Roy Orbison, Jerry Lee Lewis, Carl Perkins, and Johnny Cash. Sydney musician John Kennedy answered questions about the show:
Is the show a musical or cabaret?
Sons of Sun is neither a traditional musical or a cabaret. Told through the character of Sun Records' founder Sam Phillips, his assistant Marion Keisker, and the famous musicians that Sam recorded, the show features a three-piece live band and three actors performing a scripted play. The focus constantly shifts from the story to the songs and back.
Whose music is featured in the show?
Fronted by Sydney musician John Kennedy, the Sons of Sun band performs excerpts of 35 songs from the artists who were discovered by Sam Philips ranging from Elvis, Johnny Cash, Carl Perkins, Jerry Lee Lewis and Roy Orbison. But it also shows how Sam had originally set up his recording service to champion the music of black rhythm and blues musicians in the Memphis area. Howlin' Wolf, BB King, Ike Turner, Rufus Thomas and many more artists recording at Sam's studio before the discovery of Elvis.
Will Elvis fans get to hear some of their favourite songs?
Fans will hear a lot of Elvis and a whole lot more. The show outlines Sam Phillips' musical influences from his early life and his struggle in setting up Sun Records until his discovery of Elvis. Elvis' Sun Record recordings are featured along with some of his early RCA hits.
Who performs in the show?
The tenacious Sam Phillips is played by Sydney actor, Matt Charleston, with co-stars Victoria Beck and Ben Maclaine taking on multiple roles from Sam's assistant Marion Keisker to Howlin' Wolf. Alongside John Kennedy in the Sons of Sun band are original Red Wiggle, Murray Cook on lead guitar and Phil Hall on bass.
Sons of Sun is on at The Little Theatre at 1pm today, 20th April and 1pm on Thursday, 21st April.