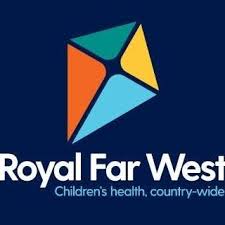 Royal Far West announced it will scale up services to support country children with disability. The children's health charity was successful with a $1.339 million from the NSW Department of Industry's Disability Sector Scale Up grants.
"This is great news for country families who have struggled to access local services through their NDIS package," said Royal Far West CEO Lindsay Cane. "Our disability programs will support children aged 2-12 years with autism, intellectual and psychosocial disability concerns, for example".
Services are scarce in rural and remote communities with long waiting lists for paediatricians, allied health and mental health professionals. "This grant will allow country families to get the help they need by implementing
new service delivery models to bring specialist disability services to the bush, to homes and schools.
"We will introduce new immersion programs in rural and remote areas and bring Royal Far West's Speech and occupational therapists, psychologists and special education staff to communities to deliver therapy services where they are most needed.
"And we will also be able to offer intensive programs for families in need at our Manly headquarters. Country families now won't have to go without service," said the CEO.