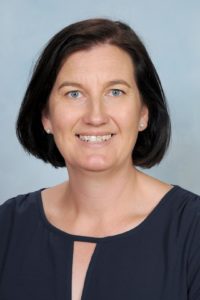 If you would like to experience an event where two ideas not usually mentioned in the same sentence are combined, why not join the Holy Family Parish for its second Spirituality in the Pub (SIP) event?
It takes place on Monday, 9th July in the dining room of the Commercial Hotel at 6:30pm with a gold coin donation at the door. The SIP concept is one of the forums for conversion instituted by Catalyst for Renewal and has been happening for over 13 years in many pubs in Australia.
The guest speakers on Monday are Tom McKeown, a youth worker from Condobolin, and Melissa Kupkee, a teacher at Holy Family primary school. Tom and Melissa will talk on "What is the difference between religion and spirituality". Come and share a drink and explore with Tom and Melissa how young people are seeking meaning in
today's world. There will be time for questions and discussion. The dining room will be open for dinner afterwards.