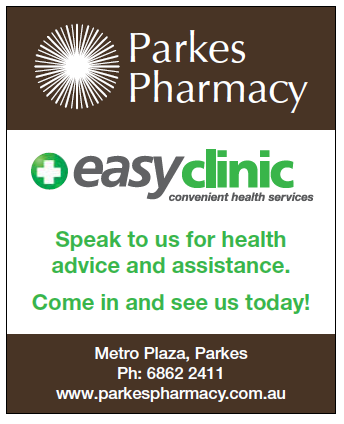 Is it a cold or is it the flu?
The flu and the common cold are both respiratory illness but are actually caused by different viruses. The common cold is usually milder than the flu and is characterised by a stuffy or runny nose. The flu is more severe and will last much longer than a cold. The symptoms of the flu include a fever, fatigue and aches and pains.
How do I treat or prevent a cold?
The first signs of a cold include a sore throat and a runny nose, followed by sneezing and coughing. Cold prevention is a mixture of washing your hands and simply avoiding sick people. Some vitamins can also help keep your immune system healthy.
Unfortunately, there is no easy fix for the common cold. Individual symptoms needs to be treated. This means that what is right for one person, may not be right for another.
Depending on your medications and existing medical conditions you may be better off with a simple nasal spray and cough mixture, or you may need something a little stronger.
How do I treat or prevent the flu?
The best prevention for the flu is to get vaccinated and to avoid people who have been diagnosed with the flu.
Once you have the flu it is extremely important to rest and stay hydrated. If caught early the flu can be treated effectively. Go and see your doctor if you think you have the flu. There are a range of medications that can help with the symptoms and make you feel a little better.
Feel better this winter with Parkes Pharmacy!