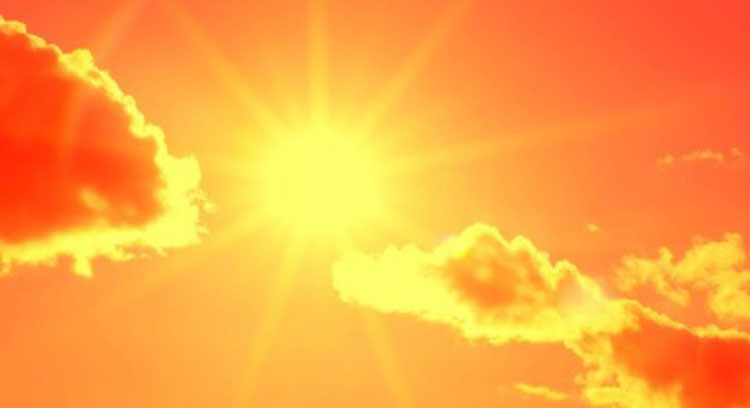 Summer has set in and while everyone wants to soak up those summer rays, it is extremely important to stay SUN SAFE.
Increasing temperatures lead to an increase in dehydration, particularly in the elderly and young children. Your body needs both water and electrolytes to help you through the day. Water helps you digest food and maintain a normal body temperature, while electrolytes help keep your muscles functioning.
In the heat, or if you are unwell, the balance of water and electrolytes may become disturbed leading to dehydration. Look out for the following signs and symptoms: a dry or sticky mouth; increased thirst; fatigue; headache; decreased urine output and dark yellow urine.
In young children, it can be quite hard to see the signs of dehydration. Look out for dark yellow urine, fewer wet nappies or dry lips.
If you are getting older or care for an elderly person, it's important to recognise the above signs as elderly persons are at a higher risk of dehydration. A vital sign of dehydration in the elderly is reduced sweating.
How to stay hydrated:
• Keep a water bottle nearby to make a habit of drinking water regularly – at least 8-10 glasses per day.
• At the first signs of dehydration, increase your fluid intake by drinking a large glass of water or sipping on replacement solutions such as Hydralyte (might be better tolerated if frozen).
• Avoid sugary drinks.
• Introduce more 'wet' foods into your diet, such as jelly or soup.
Come and see our pharmacists or staff about what else you can do to stay hydrated and safe this summer!