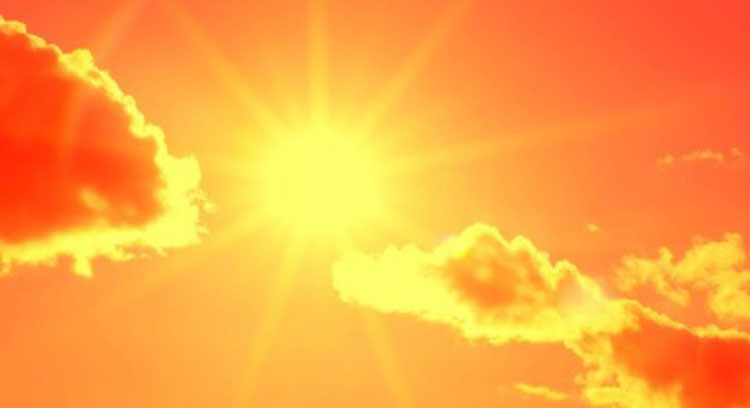 The warmer months have arrived! While everyone is enjoying some reprieve from winter and basking in some bright sunshiny rays, it's extremely important to stay SUN SAFE. Over the past decades, outdoor activities and recreational sun exposure have become increasing popular, however this is strongly related to a rise in skin cancers. Overexposure to sunlight is widely accepted as the underlying cause for harmful effects on the skin, eyes and immune systems.
Did you know? Experts believe that four out of five cases of skin cancer could be prevented! Enjoy the sun, but enjoy it safely with a few simple precautions! The world leading SunSmart program is a multi-focal program recognised for providing leadership and innovation in sun protection. The message is simple: SLIP! SLOP! SLAP! SEEK! SLIDE!
• Slip on clothing: Wear clothing that covers as much skin as possible.
• Slop on sunscreen: Sunscreen should be the last line of defence after clothing, a hat, shade and sunglasses. Apply SPF30 (or higher), water-resistant sunscreen to any skin not covered by clothing.
• Slap on a hat: The skin on your face, ears and neck is much thinner and more sensitive to UV damage. Choose a hat that provides good shade to your face, head, neck and ears.
• Seek shade: Shade is a practical, user-friendly form of sun protection. Well-designed and positioned shade can significantly reduce UV exposure as well as create cool, comfortable spaces for physical activity and recreation.
• Slide on sunglasses: Your eyes are very sensitive to UV damage. Choose a close-fitting, wrap-around style of sunglasses.
To learn more about sun safety, come and chat to our friendly staff and pharmacist at Parkes Pharmacy, in the Metroplaza!