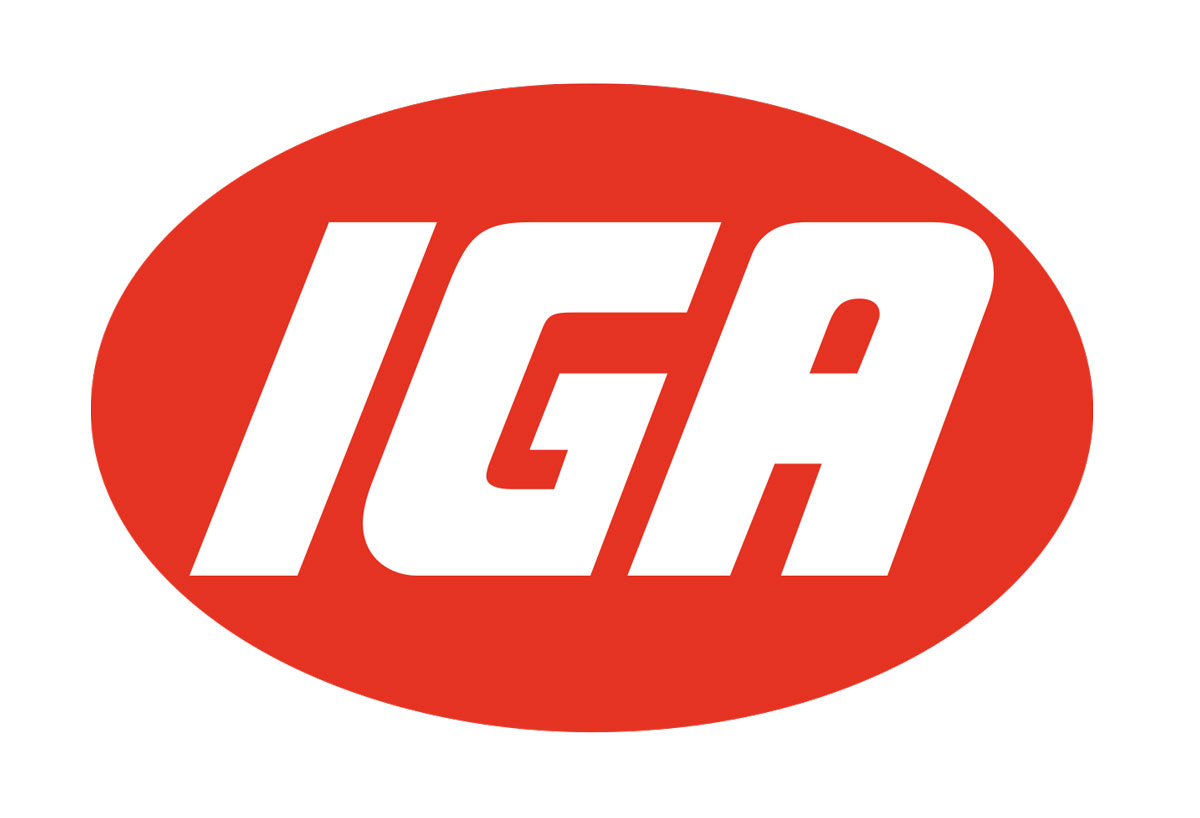 After 54 years, Cunningham's IGA in Parkes has a new owner and a new manager.
Tyrel Knott will be managing the shop for Vic's Fresh, a group with five other stores in Sydney.
As Peter and Janine Boschman were handing over the final bits of their life's work of 43 years last week, Tyrel said they had done a great job in the community. "Everybody knows them, and over the past two weeks I've never heard a bad word said about them. Peter and Janine were always so willing to do anything for the community, and people really embraced that."
He said he had very big shoes to fill taking over from Peter and Janine, and keeping their loyal clientele happy.
It is the Sydney group's first venture into the country, but Tyrel said that was why he wanted to come to Parkes. "Sydney is very different to the country. I did a stint in the country about 15 years ago and I felt so comfortable with the clientele. It was a good fit for me. My parents also lived in the country. I think once you've left Sydney, you never really want to go back." He said he would first settle in and then bring his family to Parkes.
While the group plans to keep the name of the business the same, there would be some other changes. "We are a pretty dynamic group and we are expanding all the time. That was why we wanted to take this great opportunity in Parkes. We will definitely look at putting our stamp on the business."
He said they would be looking at new signage, doing a new layout for the store and introducing new products like roast chicken.