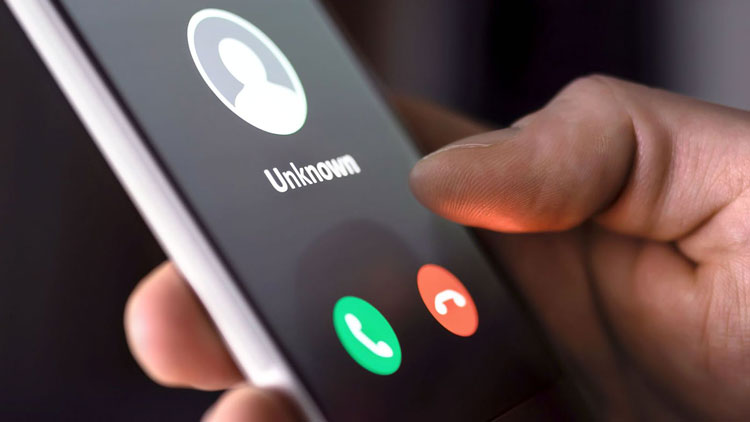 Several Parkes residents have received phone calls about tax debt in recent weeks. The Australian Taxation Office (ATO) has confirmed it is a phone scam telling people they have a tax debt and that if they don't pay it straight away they will be arrested.
"These scammers will often request payment through unusual methods, such as cryptocurrency, pre-paid credit cards or gift cards, and will try to keep people on the line until they have paid," according to the ATO website.
If you receive a phone call, text message or voicemail like this, don't send payment or provide any personal information. Hang up and delete the message.
"We will never threaten you with immediate arrest or demand payment through unusual means. If you're not sure if it's the ATO contacting you, phone us on 1800 008 540 to check."
You can help stop scammers in their tracks by warning your friends and family to stay alert.