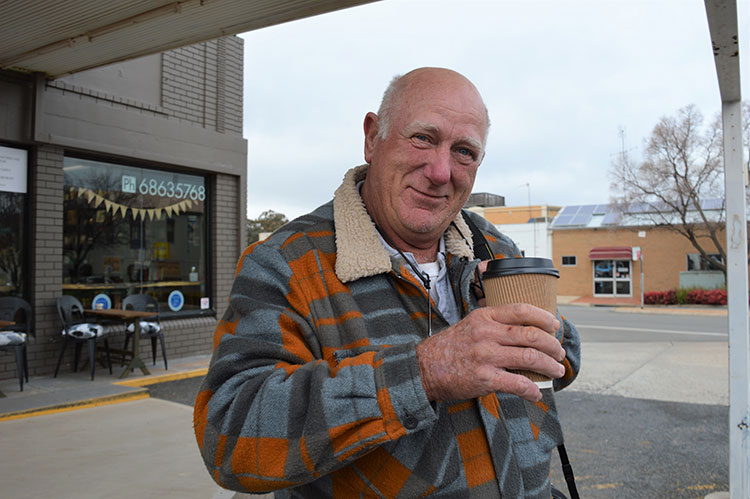 Keith Turk: I has to be my Kia Sportage… just kidding. It is the Pontiac Firebird Trans Am, because it was in Smokey and the Bandit.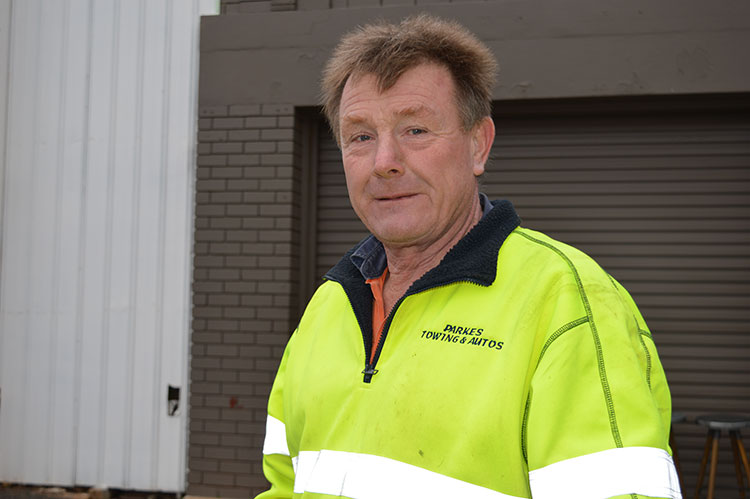 Nevill Trainor: I am a car collector and have a shed full of them. One of my favourites is the 1972 Holden Torana GTR XU-1, but my best one is the Holden VK Brock Commodore.

Kevin Clark: I like the cars that came out when I grew up, like the Holden EH and the Mini Cooper S. I have owned both of these cars.