Beth Thomas: I just love being at home. Gardening, practising my French grammar, practising my guitar, reading, swimming, keeping fit with my gym and pilates… there's just so much to do!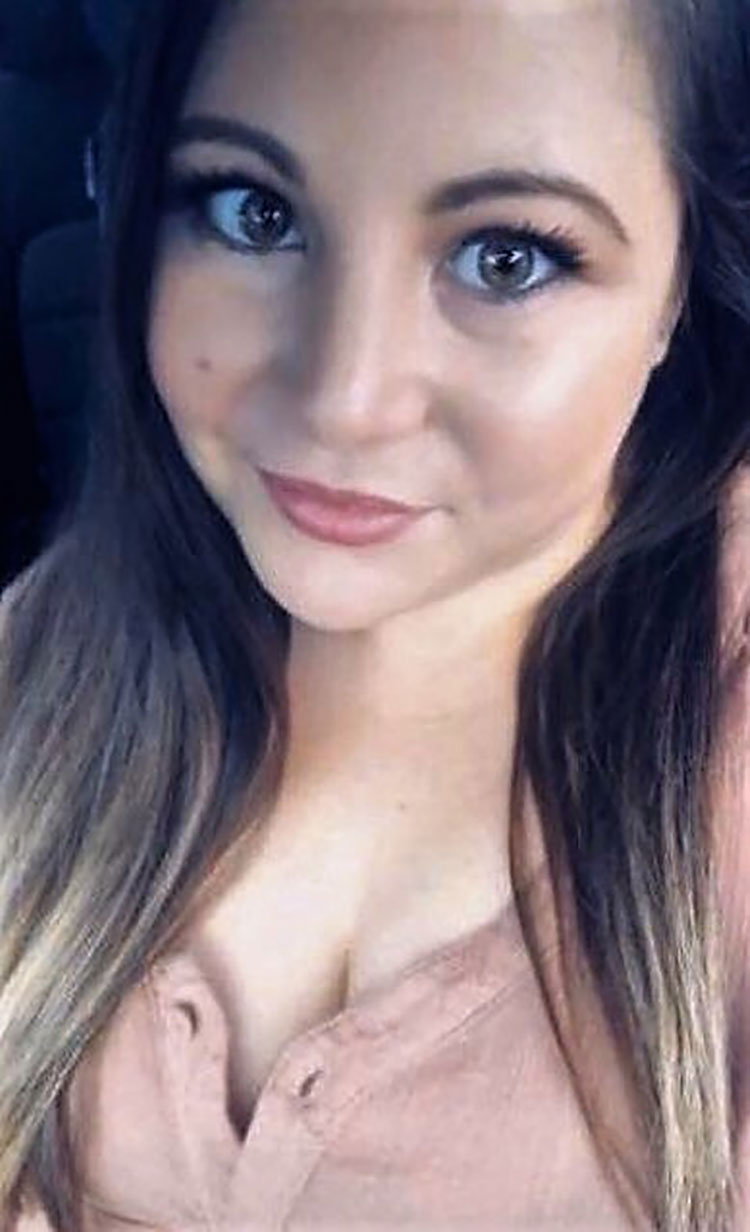 Samantha Ross-Walton: Sleepins, Netflix and chill – JOKING! I've got kids. Most probably working from home, lesson plans, school work, baking, board games, cubby houses, backyard cricket, dance comps, swimming and lots of movie nights.

Maralyn Nash: Keeping my house clean, colourful and vibrant. Finishing writing my book and lots of creative art making… plus keeping connected with family, friends and community. Stay strong and healthy everyone!