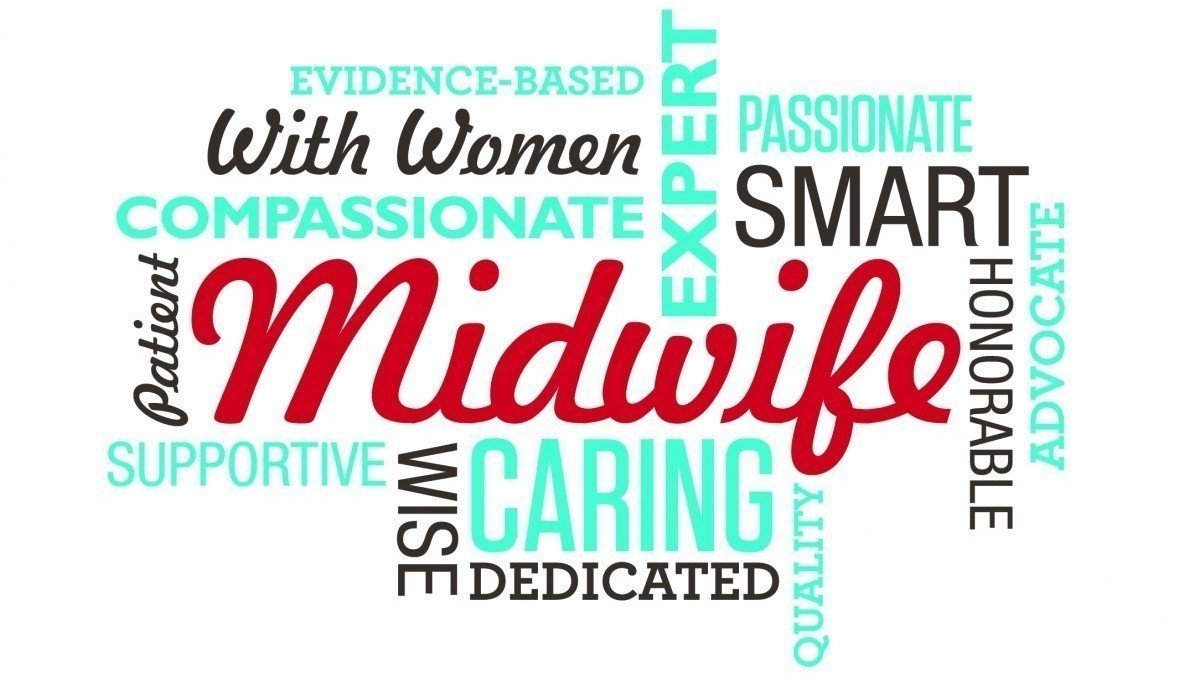 The new Lachlan Maternity Service should be up and running by the end of August at both Parkes and Forbes Hospitals.
Work on establishing the Midwifery Led Group Practice Model has been progressing on track, despite the challenges of COVID-19, according to Lachlan Health Services Manager, Liz Mitchell.
"We are about to start filling several jobs in the midwifery led group practice, including the role of team leader."
"This is very exciting and we hope to receive a lot of interest from midwives locally and outside of the area for these positions."
Liz said a number of virtual communication sessions with women across the region were also planned over the next month or two.
In the Midwifery Led Group Practice (MGP) model midwives and doctors work with women to determine whether a birth under the care of a midwife is likely to be a clinically safe option, and one which is preferred by the parents. In those circumstances, parents will be able to choose to birth at either Parkes or Forbes.
Anyone with questions is encouraged to contact Parkes hospital on 6861 2400.