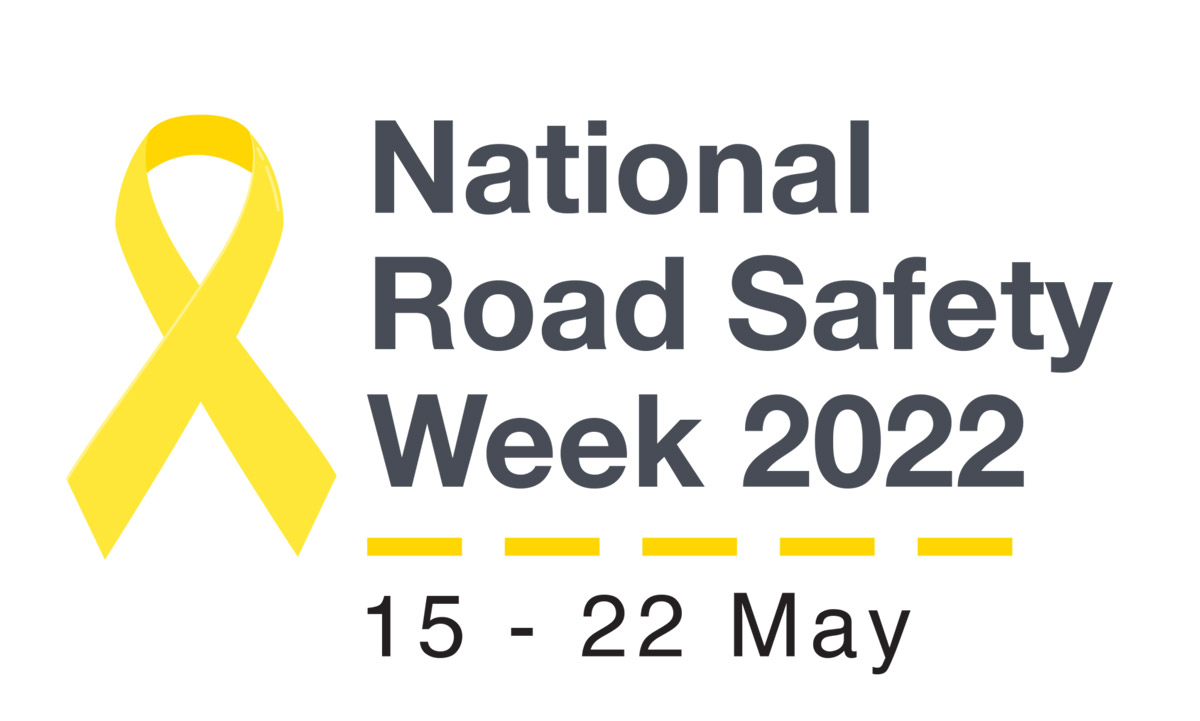 Yellow ribbons have become synonymous with National Road Safety Week which starts on Sunday. 
Parkes, Forbes and Lachlan Shire Councils will be getting behind this initiative with a range of activities to help raise awareness of road safety as they've done since 2017. This includes honouring the memory of the 1,200 lives lost and more than 44,000 seriously injured on Australian roads each year. 
"Yellow ribbons will be displayed all across the country to remember those we have lost on the roads and to remind us to drive safely," said Parkes, Forbes and Lachlan Shire Councils' Road Safety and Injury Prevention Officer Melanie Suitor. 
Members of the public are encouraged to pick up a vehicle sticker and/or lapel ribbon for free from Council's administration office, while the Councils' fleet and staff will display yellow ribbons during the week. 
The monument on Memorial Hill and the Sir Henry Parkes statue will be lit in yellow.