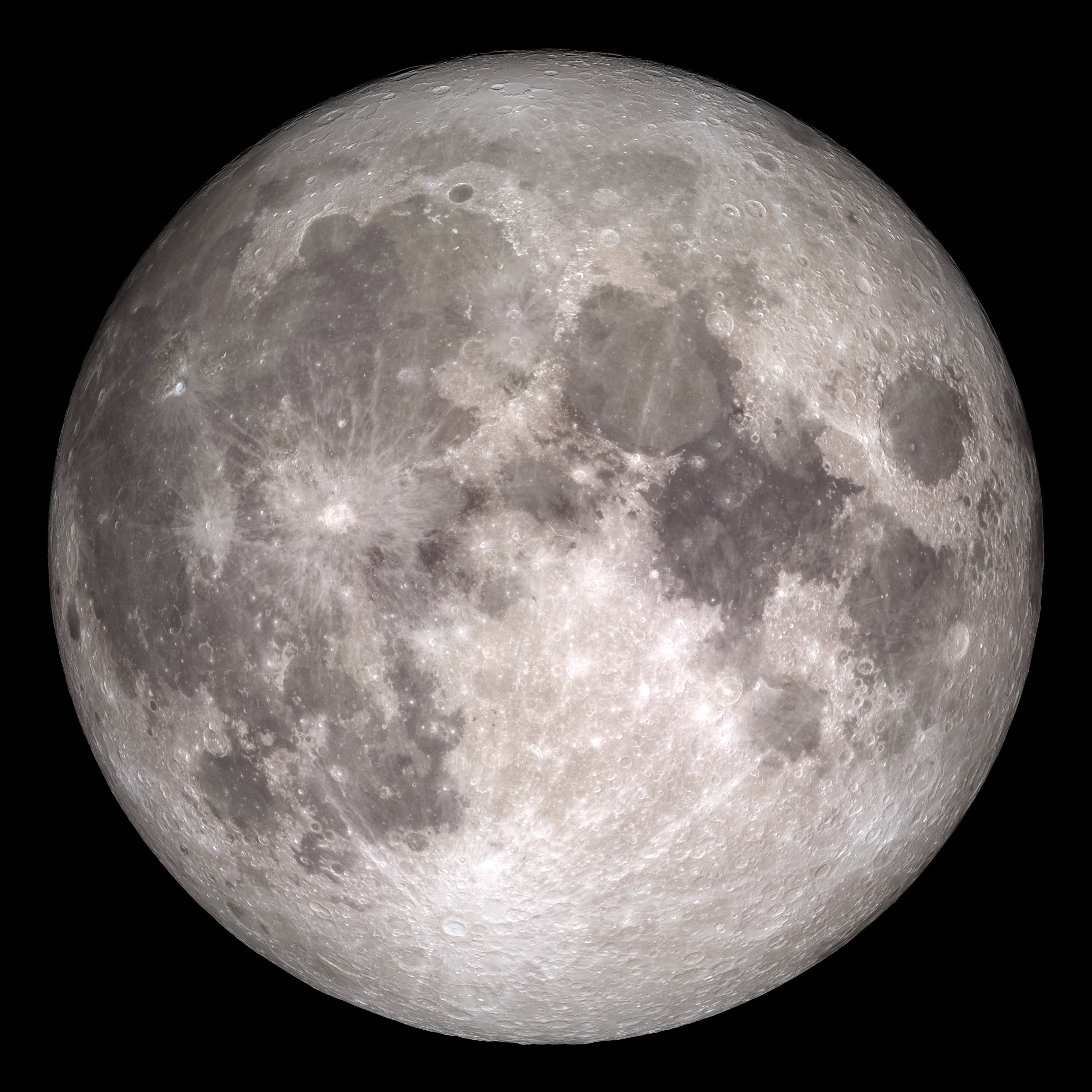 In about 50 days on 21st July it will be 50 years since NASA's Apollo 11 lunar module landed on the Moon and the human race took its first steps onto another world.
Australia, and in particular Parkes, played a key role in communicating with the Apollo 11 spacecraft, tracking it, and sharing news of this 'giant leap' to 600 million people around the world via the technology and teams at NASA's Honeysuckle Creek, and CSIRO's Parkes radio telescope and Tidbinbilla tracking stations near Canberra. CSIRO, Australia's national science agency, has worked with NASA for almost 60 years as its official 'cooperating agency' in Australia.
CSIRO is supporting many events in the lead-up to the anniversary.
One highlight will be open days at the Parkes radio telescope, the world famous 'Dish', over the weekend of 20th and 21st July when thousands of visitors are expected with former staff that supported the Apollo 11 telecast.
CSIRO has a 75-year history in the space sector that includes tracking spacecraft exploring our Solar System, Earth observation analytics, managing complex facilities, processing big data and supporting manufacturing supply chains.
Art Workshops
In celebration of the 50th anniversary of Parkes' role in the Apollo 11 moon landing mission, Regional Arts NSW and Parkes Shire Library will host a weekend art workshop for 12 to 17-year-olds.
Experienced local artist Leanne Wilson will lead the workshops and participants will produce a canvas artwork which will be displayed at a public exhibition during the anniversary celebrations.
As places are strictly limited, make sure to book early to secure a place. Bookings and payment ($20 per student) to be made at Parkes Library. The workshop will run from midday to 4pm on 22nd and 23rd June.