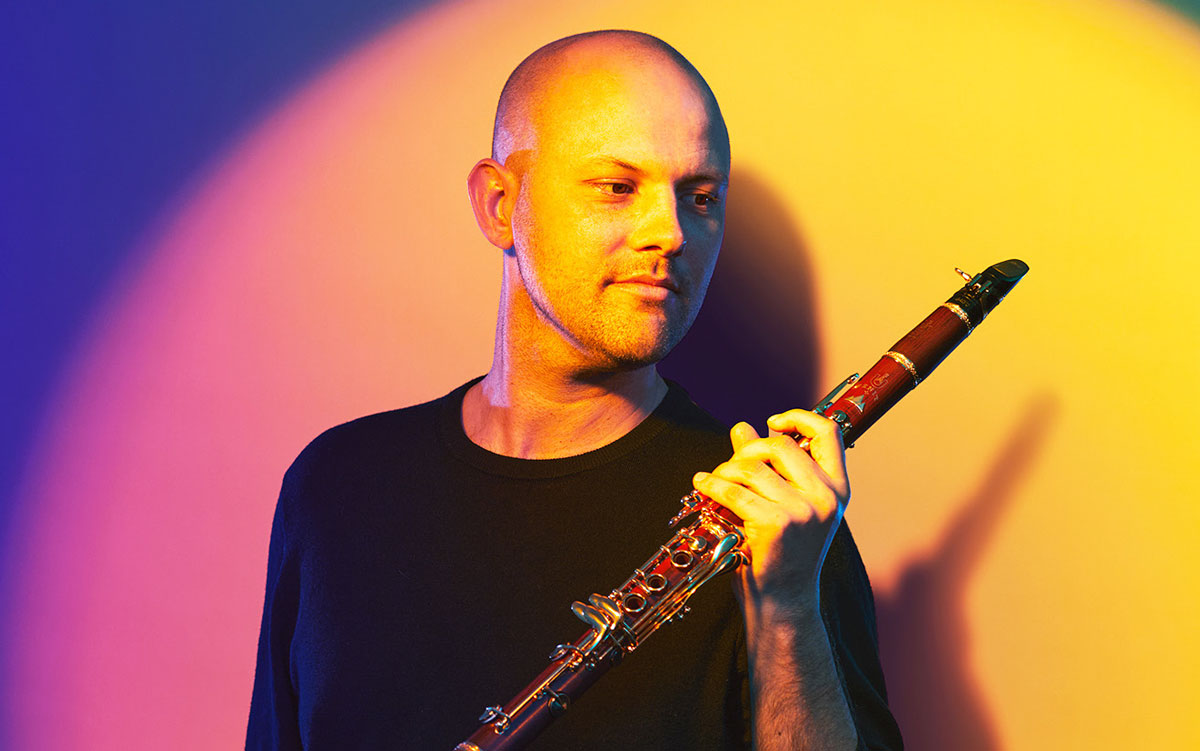 Parkes is in for a fantastic musical treat this month when one of Australia's most dynamic chamber music groups will give a concert at the Cooke Park Pavilion as part of the Music in the Regions' Winter tour. 
Omega Ensemble will perform a high-energy program from Mozart's cherished Clarinet Quintet to the world premiere of a new contemporary Australian work by Australian composer Carl Vine on Saturday, 23rd July. 
Audiences on the Winter Regional Tour will be among the first in the world to hear the new work by legendary Carl Vine, which Omega Ensemble commissioned especially for the program. 
"Omega Ensemble are lauded nationwide for their exceptional world-class performances, an incredible cultural experience these regional audiences would usually have to travel to a city for but can now enjoy close to home," said Music in the Regions Executive Director, Janine Collins. 
Founded in 2005, Omega Ensemble has a mission to champion extraordinary Australian musical talent through high-energy and impactful performance. The Ensemble presents an annual National Touring Program to metropolitan and regional cities across Australia and frequently appears in national cultural festivals. They have also twice toured to China, delivering concerts and masterclasses in Shanghai and Beijing. 
To book tickets, visit www.musicintheregions.com