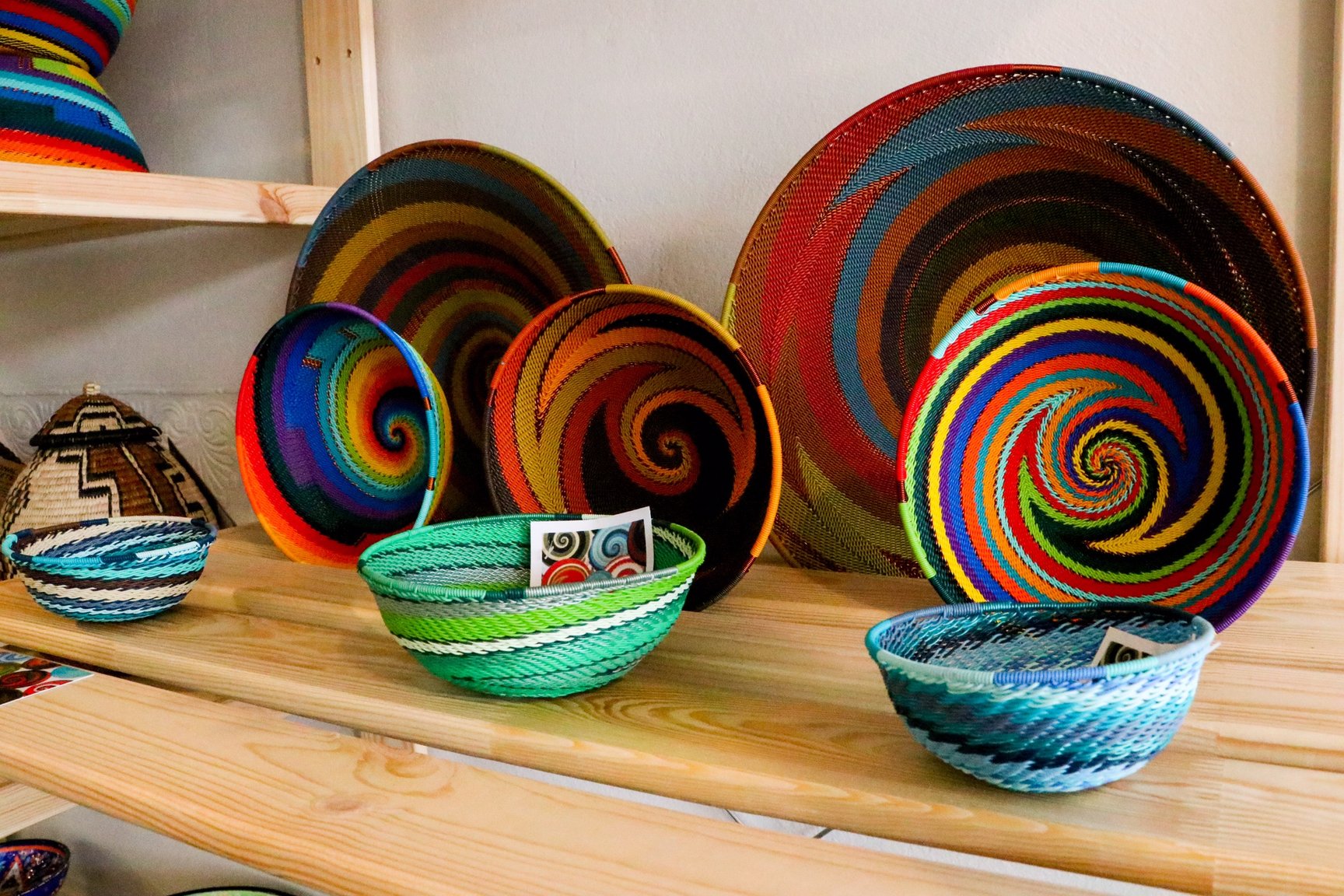 Global Gatherings is a new business in Forbes and was born from a love of travel and appreciation of unique handmade products made in communities striving for sustainable livelihoods.
The passion of the people and communities is the main reason the owners want to bring these products to a larger audience. "We feel that our business offers our customers a win-win situation. By purchasing one of our rare finds, you are not only getting a wonderful, handmade product for your home or business, you are also contributing to the preservation of many cultures by helping a craftsperson become financially independent. It is a true economic partnership in every sense of the word."
Every product has a story. If you listen closely, every product will tell you of the hands that held it and crafted it with care. Every stitch, bead, carve, cut, sand and polish represent a moment an artisan has spent, practicing and perfecting their craft. Handcrafted products celebrate the traditions of cultures around the world.
Each product you purchase has the promise of taking you on an adventure. It is also a great spot to find Christmas presents that are unique and different.