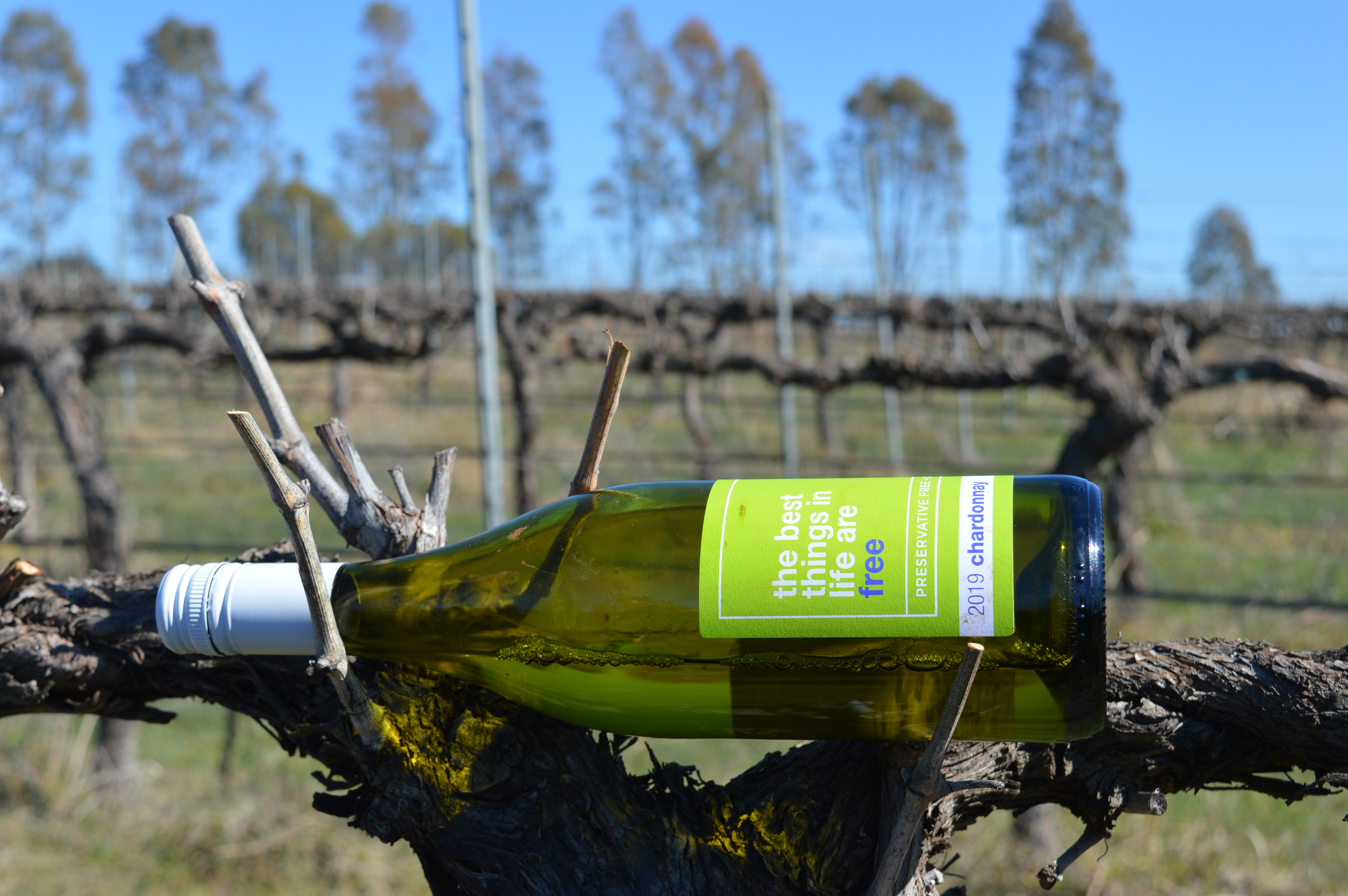 If you think a day of grazing, tasting and meandering through vineyards to savour delectable organic food and wine sounds like an itinerary item for a trip around Tuscany, you are on the wrong continent!
Cowra Tourism will be running half day guided Wine & Forage Tours of the Cowra local wine region this spring giving you the opportunity to experience the very best of local organic food and wine.
Antonio D'Onise of Antonio's Vineyard, formerly Gardener's Ground, kicks off the tour with a wine 'treasure' wander through his vineyard to not only fill up on very interesting facts about organic and vegan wines, but also taste his latest imaginative shiraz and chardonnay releases.
Taking over from Antonio is Sam Statham who takes the group on a wander through Canowindra's first organic vineyard and farm at Rosnay. Along the way there is a tasting table with a range of some delightful fig and olive products.
The last stop is at Wallington Wines, a family owned and operated organic and biodynamic farm producing grapes and olives just outside Canowindra, with its unique straw bale cellar door. Sitting under the pergola tasting the Bald Hill wines with breathtaking views over the valley, while lunch is being prepared in the wood fire pizza oven, it is easy to imagine yourself in Tuscany…
The 2019 Cowra Wine & Forage Tours will run from Saturday, 14th September and will be available throughout Spring.
Tickets are $80 per person. Contact the Cowra Visitor Information Centre on 6342 4333 or book online via www. visitcowra. com.au/wineandforage.
By Maggi Barnard