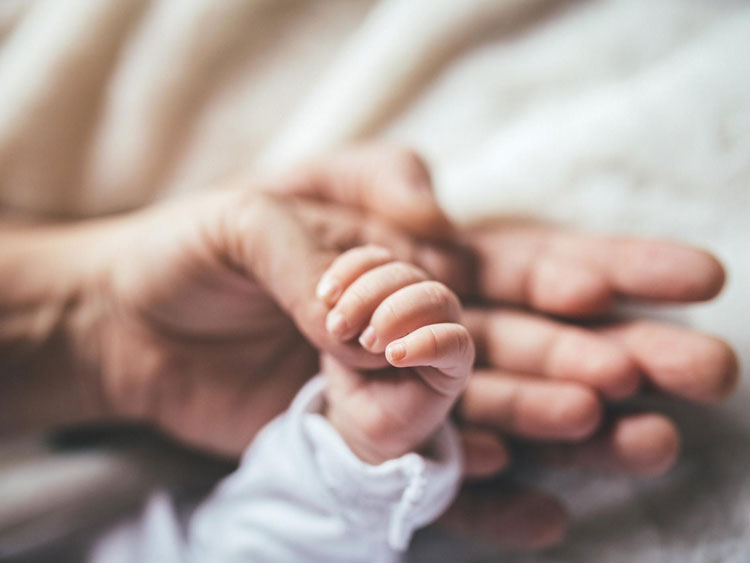 Pregnant women and their families are reminded that babies from Parkes and surrounding communities will still be born at Forbes Hospital, while a new maternity service model is being developed.
The Forbes Hospital has midwifery, obstetric and anaesthetic services available around the clock.
Lachlan Health Service Manager, Liz Mitchell, said work on the new Lachlan Maternity Service was progressing and the community would receive regular updates.
Birthing is currently not available at Parkes Hospital, however procedures are in place to respond to emergencies. Parkes Hospital continues to provide women with pre and post-natal care and fortnightly clinics.
In the future, women will be able to choose to have their babies in the Parkes Hospital if the pregnancy and birth are assessed to be low risk. If an induction of labour or a caesarean section is required then this would occur in Forbes.
During each pregnancy, an assessment is made to identify the safest location for birth, taking into consideration the wellbeing of both mother and baby. In some cases, where higher level care is needed, this may be Orange Hospital or, on occasion Nepean Hospital.
Anyone with questions about accessing maternity services in Parkes or Forbes is encouraged to contact Parkes Hospital on 6861 2400 or Forbes Hospital on 6850 7100.