As the saying goes 'everything old is new again', and surprisingly video games are no exception. Retro games have had a huge surge in popularity in recent years, with Nintendo titles at the forefront of demand.
Classic games, such as Super Mario Bros and Donkey Kong, are not only popular with the adults who loved them as children, but are also finding a new generation of players. It's a surprising trend in a market that is literally all about the newest technology.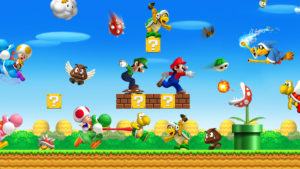 Nintendo recently released the NES Classic Mini, a console loaded with 30 classic games. The unit sold out almost instantly. The consumer-frenzy over the limited-edition console demonstrates a strong demand for the type of gameplay that retro games provide.
Greenlight Collectables has been refurbishing and selling vintage consoles, games and associated collectables for some time. Owner Brendan Allen believes that a great game is timeless.
"We've been selling retro games for a few years now, and the demand for quality titles has only increased," Brendan said. "People are chasing the consoles and games they had as children, as well the ones they'd always wanted but never had."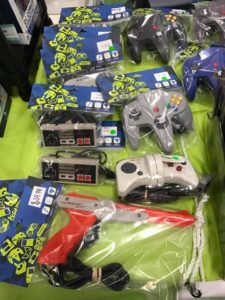 "Nintendo and Sega were huge hits in Australia, and we're always chasing new stock to meet demand," he said.
It just goes to show that old school is the new cool.