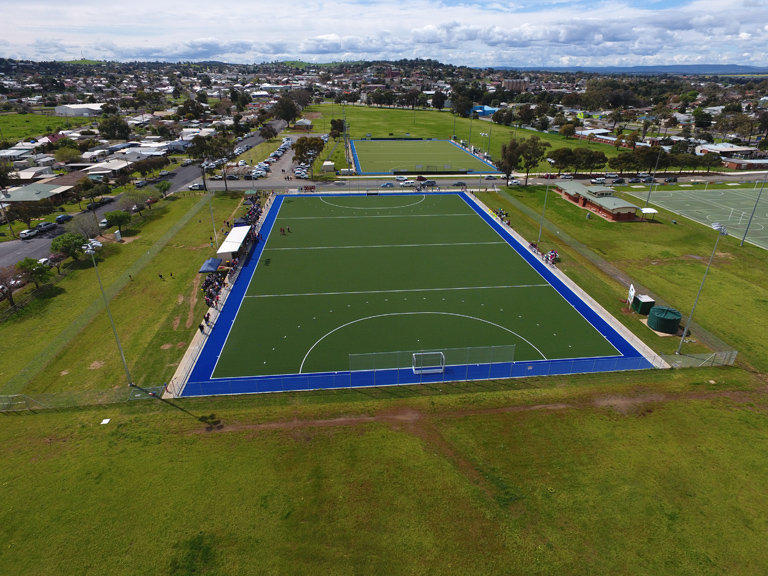 Parkes Hockey is looking for community votes as one of 41 projects in the Orange electorate competing for My Community Projects funds.
My Community Project funds projects in each NSW electorate to help improve the wellbeing of people and communities. Successful projects will be determined through a public vote and the projects that receive the most support will receive funding.
Currently, Parkes Hockey Inc has no storage facility to accommodate carnival equipment including tents, feather flags, tables, chairs, goalie gear, age group uniforms and rep shirts, as well as maintenance and bbq equipment.
Storage will not only protect and accommodate more equipment to be stored on site, but also provide ample seating and shelter for supporters and families at the precinct.
Why vote for this project?
• Enable Parkes to bid and host state carnivals, and hopefully one day a national qualifier for Hockey Australia.
• Make Parkes a sporting 'hot spot' advertising the region.
• Offering active choices for community members from children to older members.
Get behind Parkes Hockey and go to this website to cast your vote: https://mycommunityproject.service.nsw.gov.au/