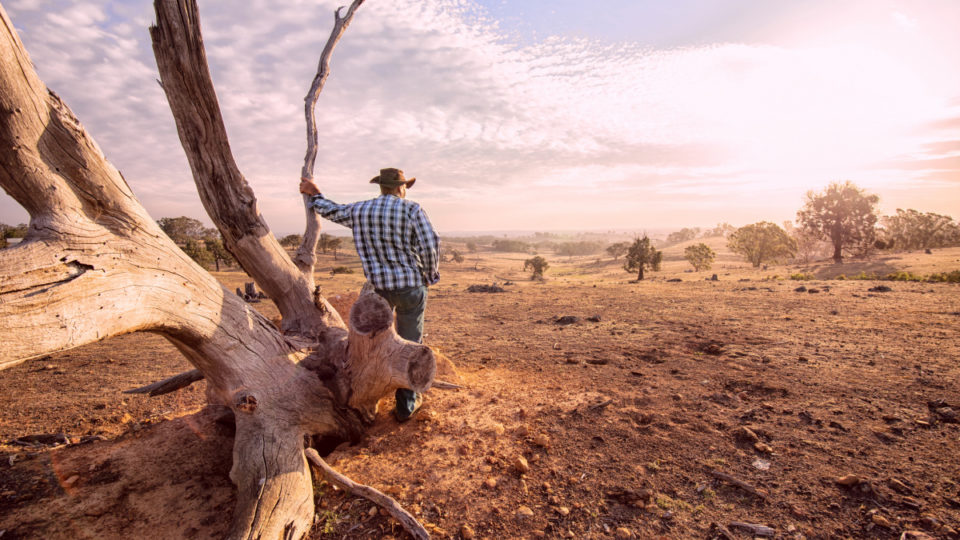 The hard work being done by farmers and food processors across NSW to continue to put food on supermarket shelves for Australians during this unprecedented crisis has been praised.
Nationals Upper House MP, Sam Farraway said farmers had continued to provide Australians with three meals a day while still battling the drought.
"At a time of great uncertainty one guarantee is that our farmers will continue to put three meals on our plates every day. We need our farmers now more than ever," he said.
While recent summer rainfall has topped up dams and rain tanks and left green pick in paddocks, more widespread rain is needed before the conversation can turn to recovery.
"We can't complain about any amount of rain, every drop in the paddock counts, but we still have a long way to go before we bounce back from this drought," he said.
"While conversations across the world have rightly turned to beating this virus, we know that more needs to be done to make it through this drought so we can keep feeding Australia and the world."
"We have seen an incredible uptake of grants under the Drought Transport Subsidy program and funding continues to roll out through the Farm Innovation Fund."
"Every farmer has had their LLS rates, fixed water charges and vehicle registration costs waived by the NSW Government because we know every dollar saved today will make a difference tomorrow."
"To all of our farmers and their families I want to say thank you and assure you that we will continue to go above and beyond the $1.9 billion in emergency drought support."