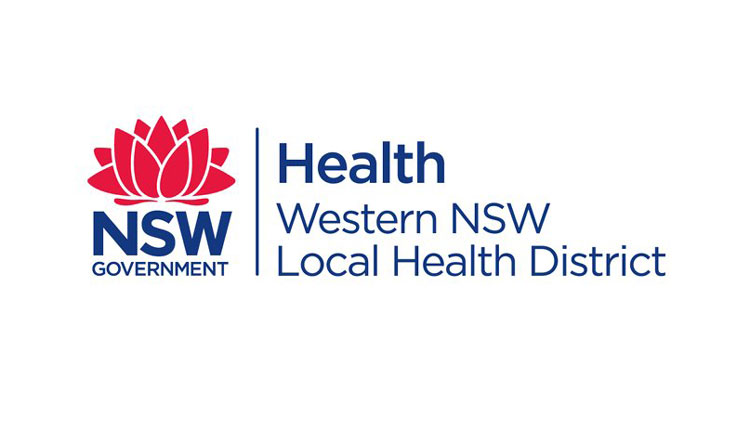 The communities of Western NSW Local Health District (WNSWLHD) have some of the highest COVID-19 vaccination rates in NSW.
The health district's second-dose vaccination rate for those aged 12-15 was the highest in the state at 68.1% according to the latest data from the Australian Immunisation Register to 24th October. This rate was well above the state-wide figure of 51.3%.
The second dose vaccination rate for those aged over 16 years in WNSWLHD was 87.2%, among the highest of any local health district and also above the overall state figure of 84.1%. WNSWLHD Chief Executive Scott McLachlan said he was extremely proud of both the district's vaccination team and communities for showing up in such high numbers to receive their COVID-19 vaccines.
"In just the last few months our vaccination teams have visited more than 75 communities, across a geographical area approximately the size of the United Kingdom.
"It's been an enormous undertaking amidst some really challenging circum-stances, with huge distances, fluctuations in vaccine supply and the strain of the Delta outbreak in our region."
Scott also acknowledged the efforts of partners in delivering vaccine to Western NSW, particularly the Australian Defence Force (ADF).
Since the first dose of vaccine was administered on 21st March, WNSWLHD have so far given more than 115,000 doses across the district.
Scott said he would like to see the entire district well above 90% fully vaccinated, and asked everyone to please make the effort to get vaccinated.
*Health authorities this week said a spike in COVID-19 cases occurred among people who are not vaccinated in the Central West.
A total of nine infections were detected in Orange earlier this week, spread across two households. More than more than half of the cases are in children.