Simeon Kelly: I like playing where no one will comment on my playing.
Nathanael says: I like playing my violin in a tree.
Rosie Parkin: I enjoy clarinet because it is easy to play and has a peaceful tune. It is also lighter and can fit anywhere.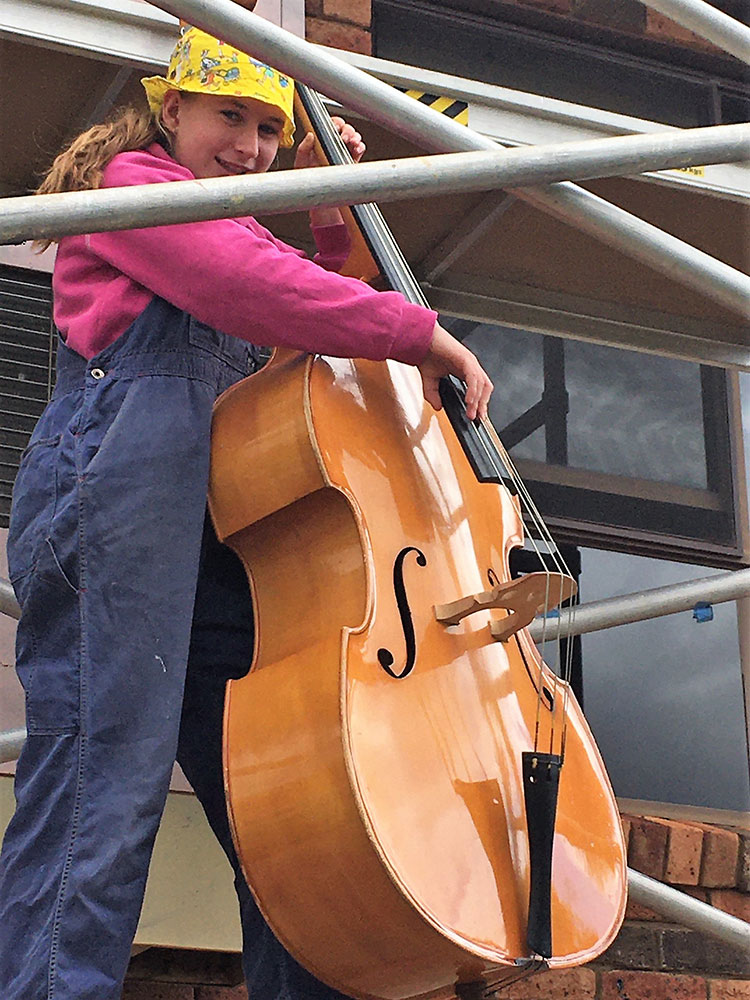 Heidi Parkin: I like being able to practise whenever I want and wherever I want. I enjoy getting to the places where I practise almost as much as I love playing music.