Eliza Carr with Declan Ross: It's a bit ridiculous. I know lots of people who don't want to go to Forbes or Orange because it's too far away from their families.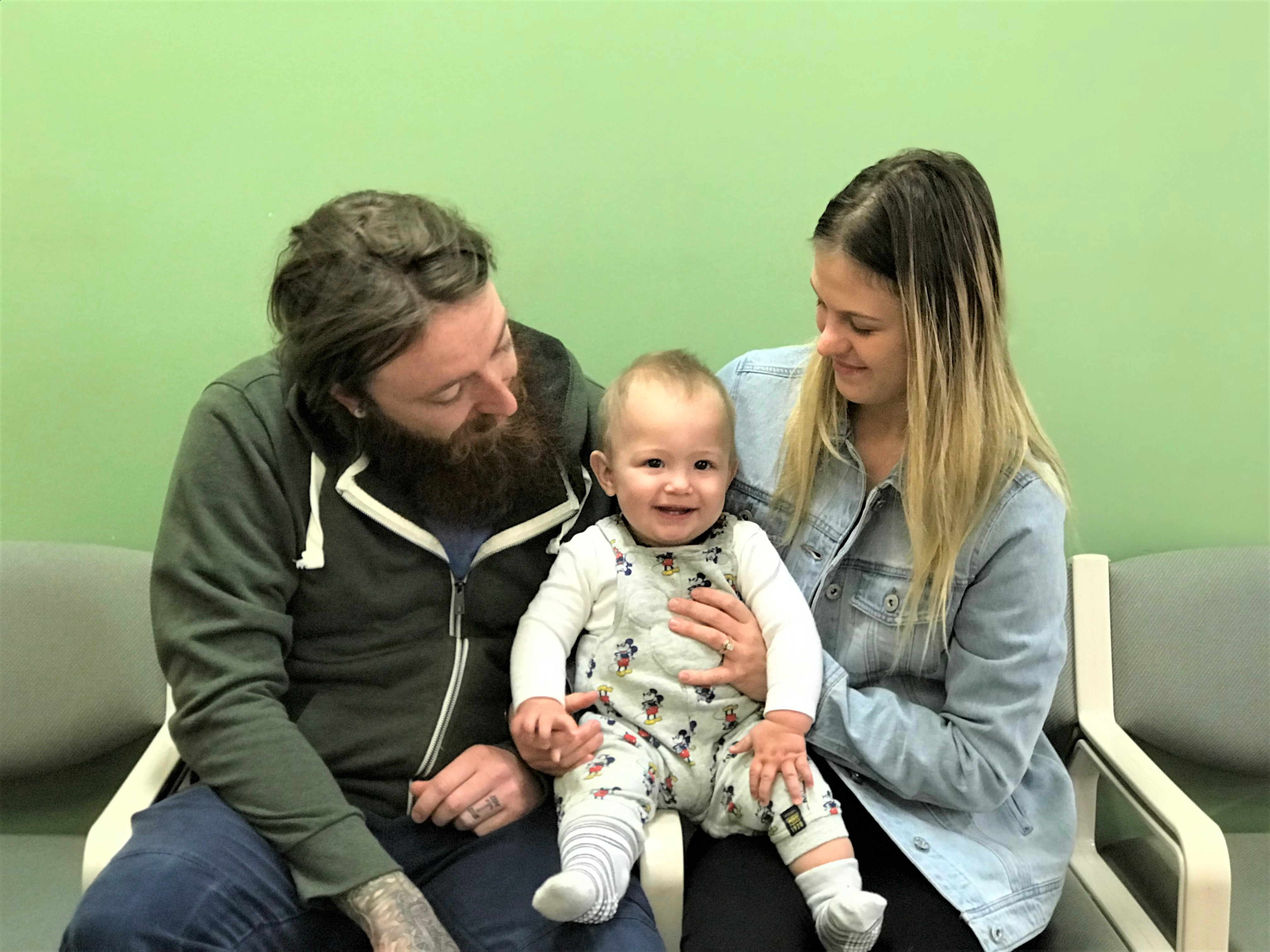 Jacob and Tiffani Townsend with Creed: We think it's a bit silly. Why couldn't maternity staff be on call – only operating when needed. Some births are really quick and it could be difficult to get to Forbes or Orange, and very hard for the mum if she's having contractions in the car.
Jess Elliot holding Ruby, Lola in front and Isabelle Evans (right): Jess: I had to have Ruby in Forbes. It was a bit overwhelming and didn't feel right not to have her in my home town where family is close and surroundings are familiar. Isabelle: It just makes me cranky. It's a waste of money to have the facility and not use it.