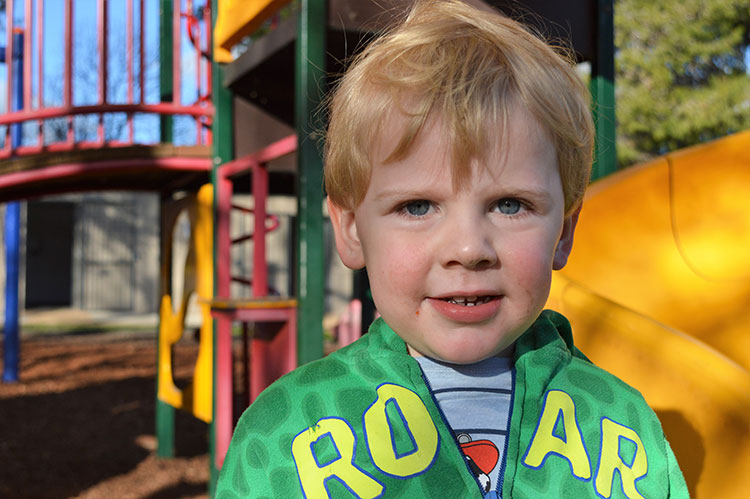 Mason Wright (almost 3): I like the dinosaurs game I play with my brother. I like to roar like T-Rex!

Robert Ryan (6): Playing games with my friends like Duck, Duck Goose. Hide and Seek is my favourite. We also made up our own games.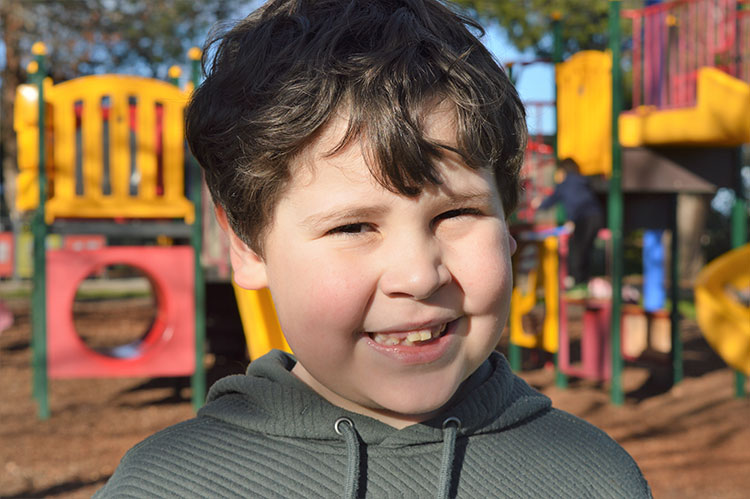 Joshua Wright (6): I like playing Fortnite, the dinosaur game outside with my little brother, and the security game with my Mum before bed time, when I am in charge.