Dorothea Tom OAM: Out on the farm life went on as usual pretty much, but I did a lot more cooking and reading. I love reading and as the library was closed, I got into all the books I haven't read for 30 years!
Bruce Prior: I kept on doing my two shifts per week on Valley FM, and 'the bride' and I did a lot of behind the scenes work at the Henry Parkes Historical Museum. It was a different kind of trip, as we will not be pulling the caravan out this year.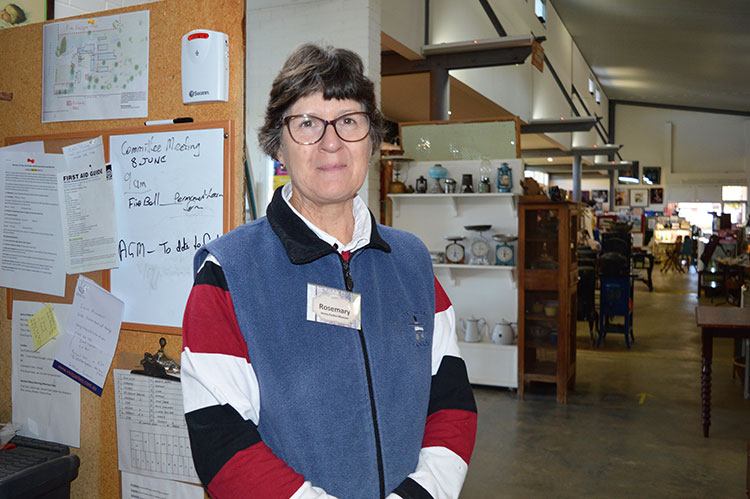 Rosemary Prior: I spent most of my time at the Henry Parkes Historical Museum where we had lots of archived 'Pandora's boxes' to be opened and sorted. We found some amazing treasures, including a beautifully preserved sheep skin vest worn by a digger in World War I. This will soon go on display.