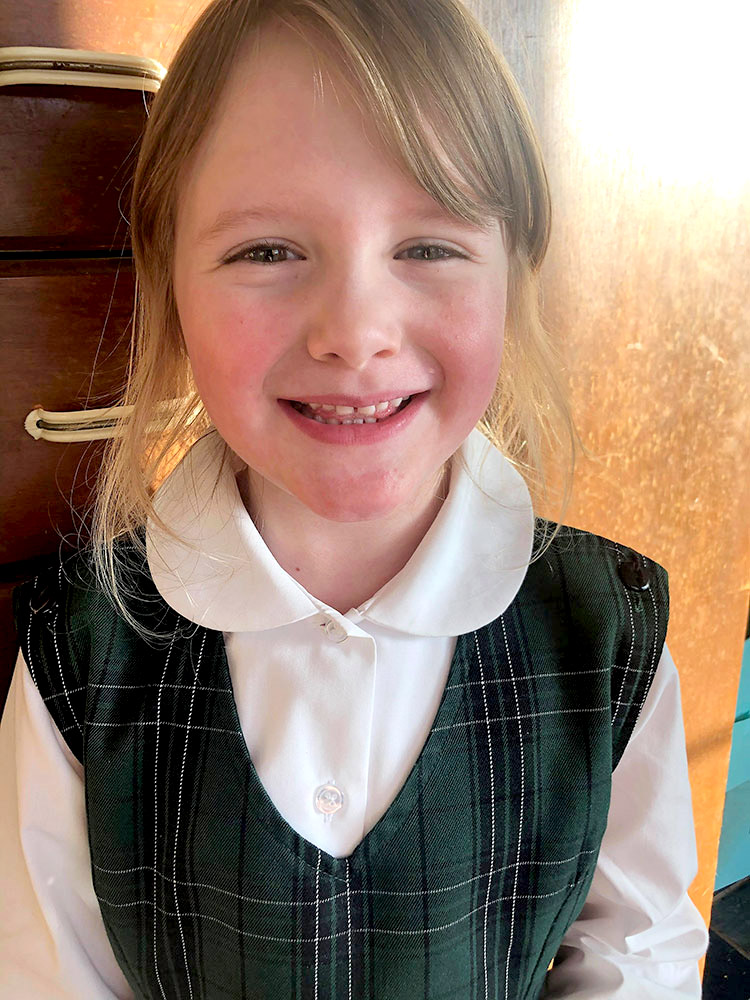 Evie Brown (Kindy): I enjoyed doing the dance moves for the number counting song and showing my mum my work. I missed my teachers Mrs Harrison, Mrs Melhuish and Mrs Richards.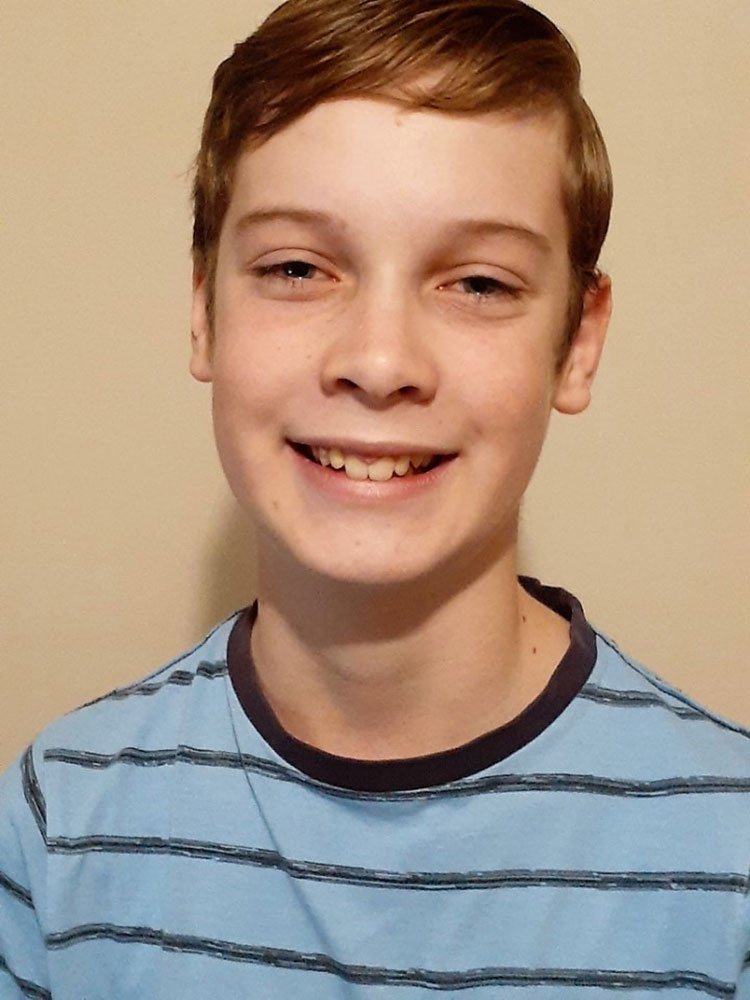 Joshua King (Year 7): The best thing was sleeping in and having nice lunches (not just the same old sandwich). The worst was not being able to see friends and to learn face to face.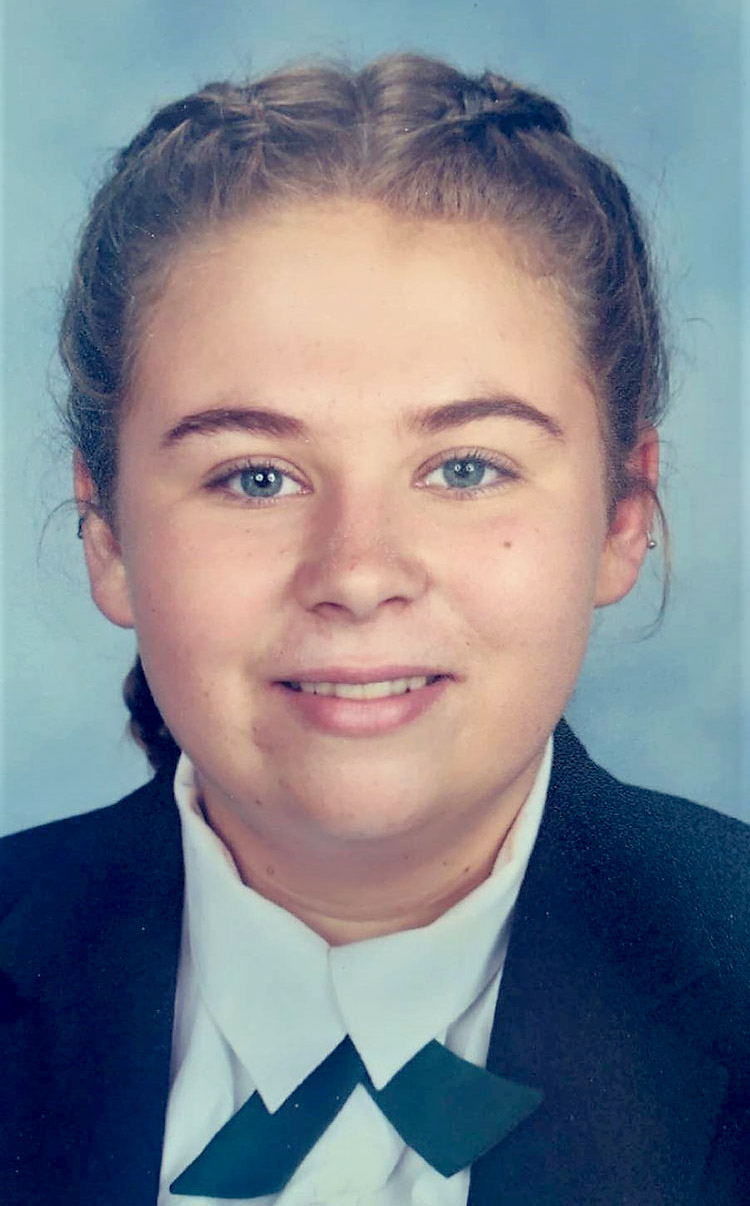 Ally Francis (Year 12): The benefits were being able to do things on my own timetable and not having to wear a uniform. It was hard not having one on one teaching, being able to ask questions and receive answers straight away and not seeing friends.