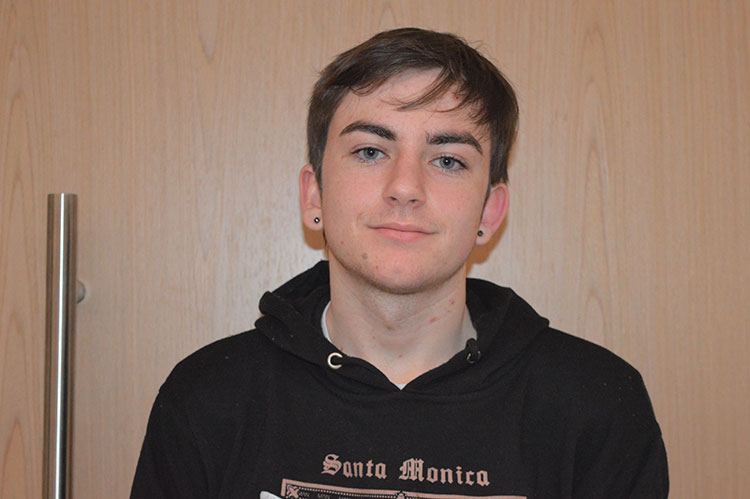 Nicholas Glasson (16): It was great! The information was very good and will impact how I think in future. I am sure to buy more second-hand clothing from now on.
Deb Jones: It was a great event and I have decided to commit again to Plastic Free July, eating less red meat and more plant-based food. It also got me thinking about the next level up from recycling, which is refusing to buy new items.
Marg Jones, Bill Jayet and Sharon Fhipps:
Sharon: The presentations were outstanding and has given us hope and actions to consider. It is wonderful to have such educated and proactive young people in our community. I am definitely going to plant these trees.