Peter Heath from Eugowra: It was wet, but very good! I was really looking forward to it, as I've done other parkruns around the Central West and in Melbourne. It is a challenging course, and might need some work in places, but it was very well organised. Congratulations to the organisers!
Emma Zammit and Amanda Hardie from the Blue Mountains: It is a great course and the people so friendly! The volunteers were just amazing. We've done all the parkruns in NSW, except the three other parkruns that also launched today. (Amanda's mum lives in Orange and they decided to pick Parkes first of the new parkruns.)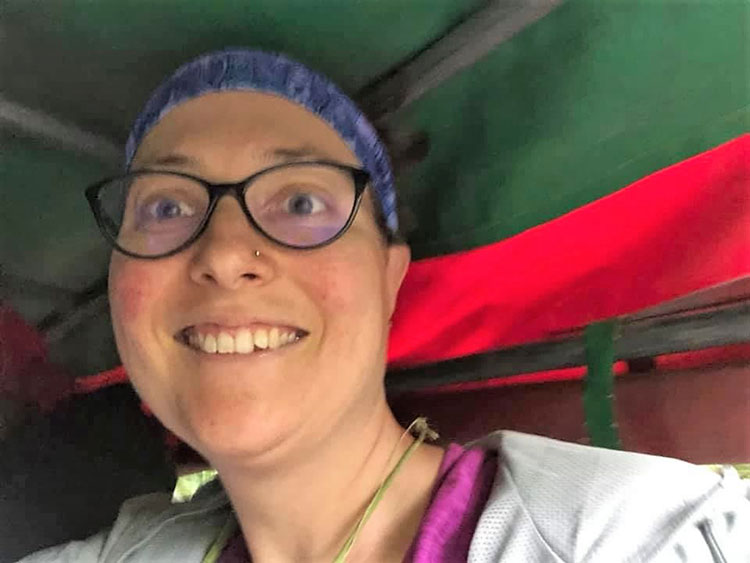 Zarna Gould from Parkes: Even with the pouring rain, it was lots of fun. The volunteers did a great job!