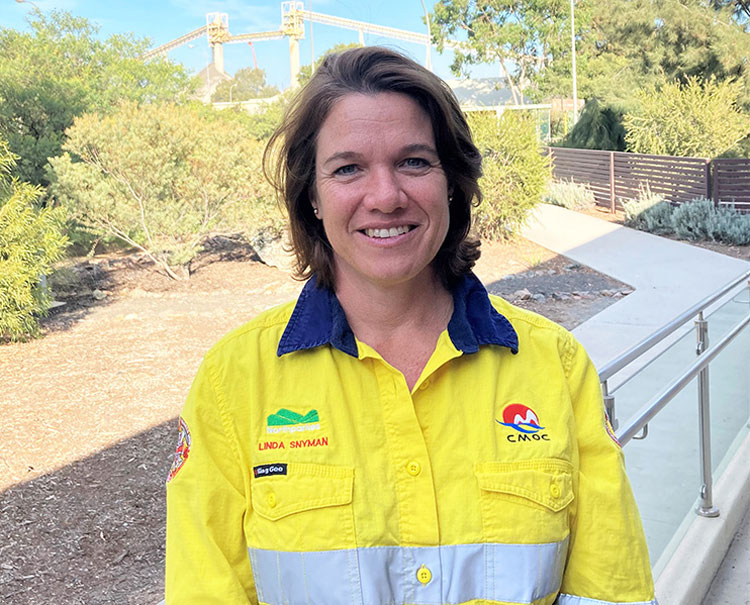 Linda Snyman: It was amazing – so much talent! The storyline was great with comedy, drama, romance all rolled into one performance. The costumes were fabulous – it was an all round excellent night out.

Janice Cassidy: I loved it! I love amateur theatre (it is where I met my husband!), and we have really good talent here. It is so great that we have a theatre and society where the talent can be shown. The costumes, lighting, stage production and music of Wicked were all excellent. The cast all did really well. The whole production, including all the behind-the-scenes work, was all brought together so well.
I also enjoyed going out in a group again and seeing the joy and happiness on people's faces. We are very lucky to have the M & D in Parkes and the quality of it and all the people who volunteer their time to put shows on.