Sandria Andrews: Everyone gets together, no one is biased and that is the way it should be. All the cultures together – it's wonderful to see it.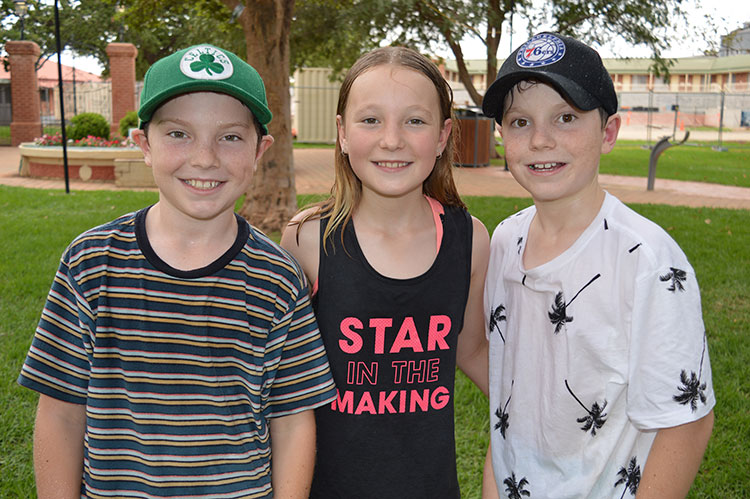 Benji Redfern (10): Going to the races and watching the yabbies. Sienna Collins (10): We do the early morning walk every year – I enjoy that. Jayden Redgern (12): Visiting friends and going swimming.
Sue Gersbach: The knowledge that we live in the luckiest country in the world. We have all these freedoms and we can do what we like with so many opportunities. The world is our oyster, to use the cliché, and we should celebrate it every day.