Members of the Parkes Camera Club answered the question: What do you enjoy about photography?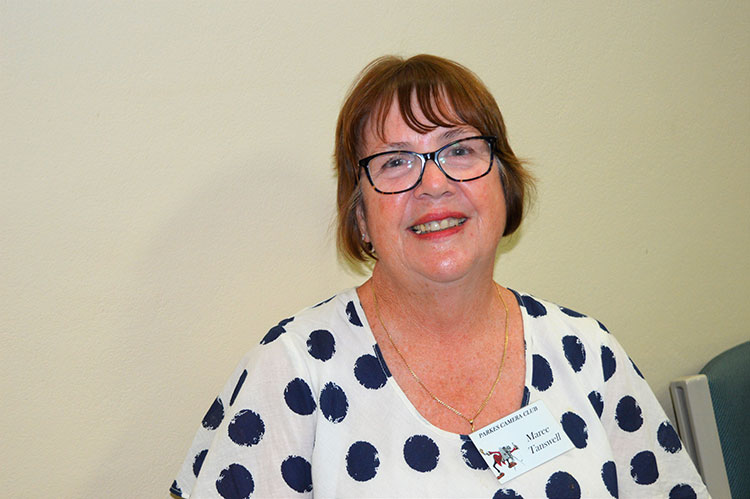 Maree Tanswell: Capturing the moment in that tiny little frame by zooming in from the big picture. I particularly enjoy getting candid shots of people and not so much staged photos.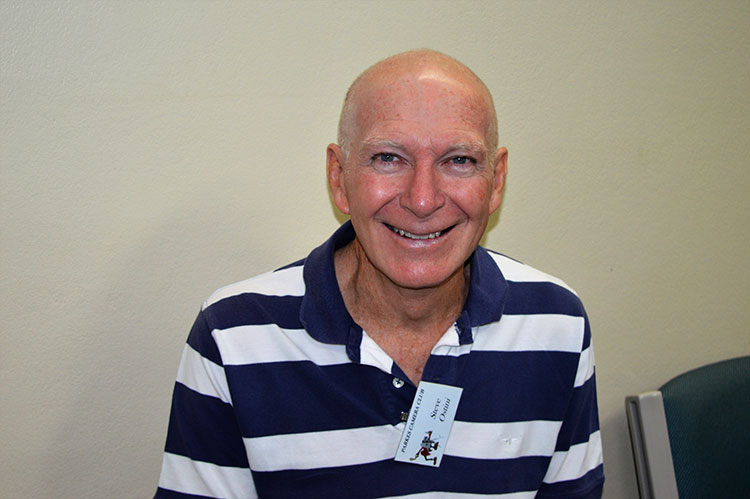 Steve Ostini: I like capturing the moment or a scene. I also enjoy the process of taking photos and editing them.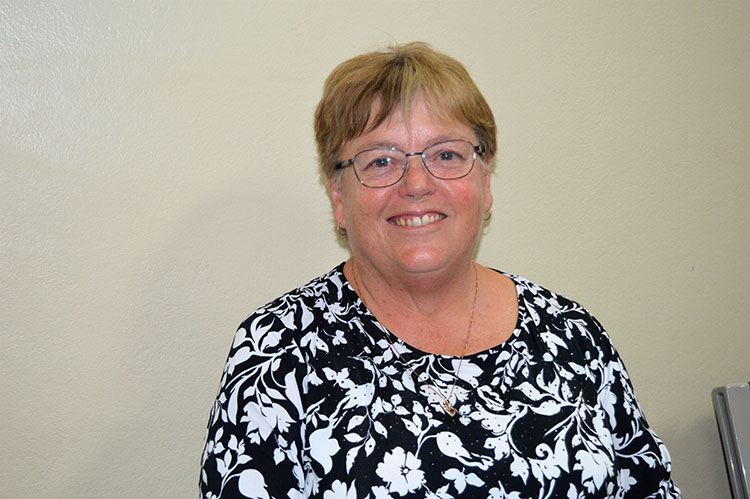 Frances Thornton: I enjoy landscape and macro photography and anything that cannot move or run away from me. I like to challenge myself to try out different aspects of photography.