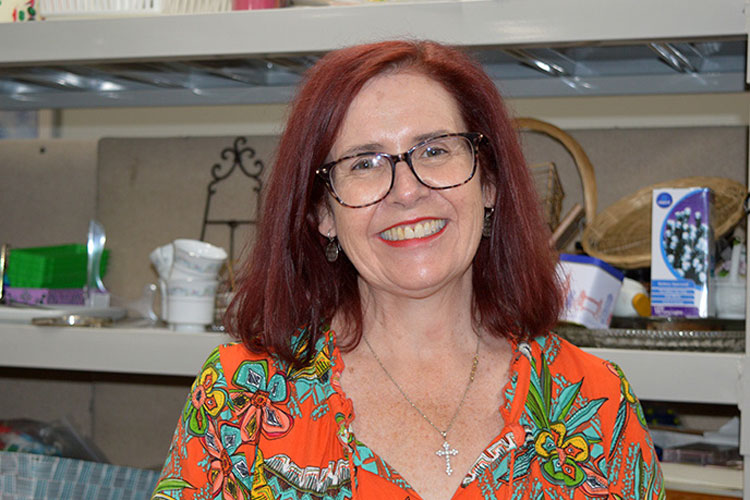 Natalie Quince: I look forward to the excitement of Christmas for our children. We will be in Parkes for the morning service on Christmas Day and then drive to Mudgee to be with our family for the rest of the day.
Sue McLennan: Being with family and friends. I'm not sure yet who I will see this year, but I hope to have Christmas lunch with some friends.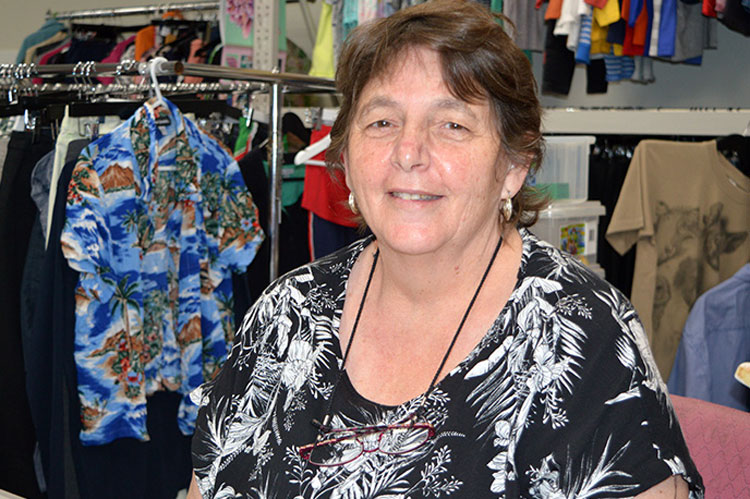 Kerrie Christopherson: Christmas time is family time. It will be a very quiet one this year as I will be staying in Parkes and spend time with the family here.