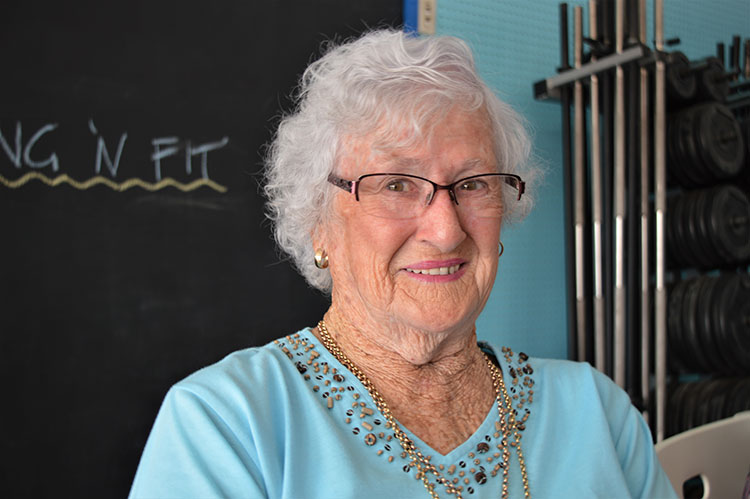 Aileen Ahearne: Just life! I will be married for 67 years this year – got married when I was 18 and had my first child at 19.
Malcolm Nankivell: Just being here! Today is my 96th birthday and I feel very lucky to have ended up living in Parkes.
Neryl Jackson: I love celebrating birthdays, Christmas and anything else that is a cause for a celebration like great grandchildren. I have six of them. My family celebrated my 75th birthday with me on Sunday.