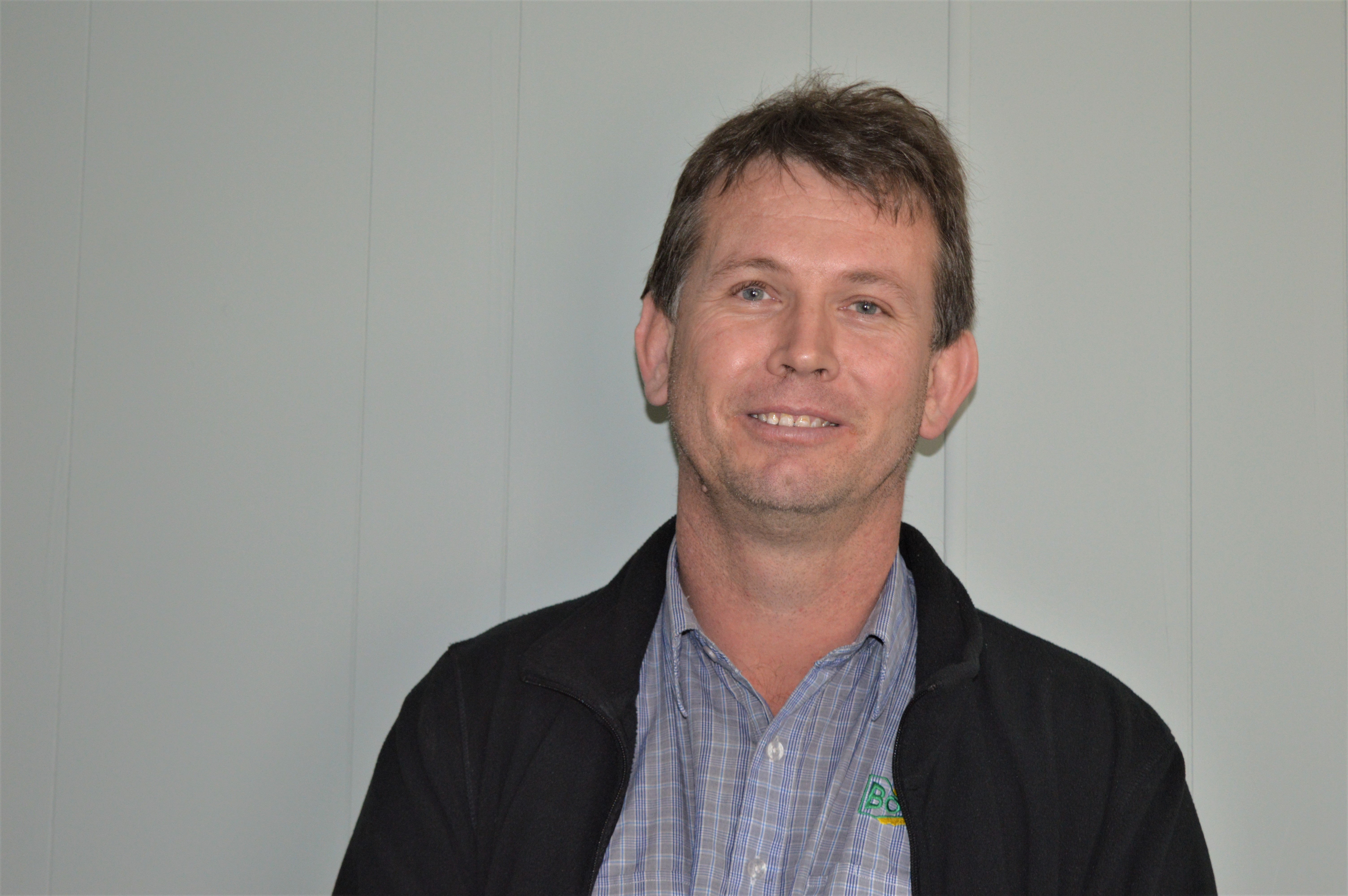 James Haddin: The mine has made the town much more stable in economic terms, and it has brought in a large range of skills to the community because of all the different types of jobs in the mine.
Maree Welsh: It has definitely provided more employment opportunities for people. The mine is also very supportive of our community through its donations and grants programs. They do a lot for the local community.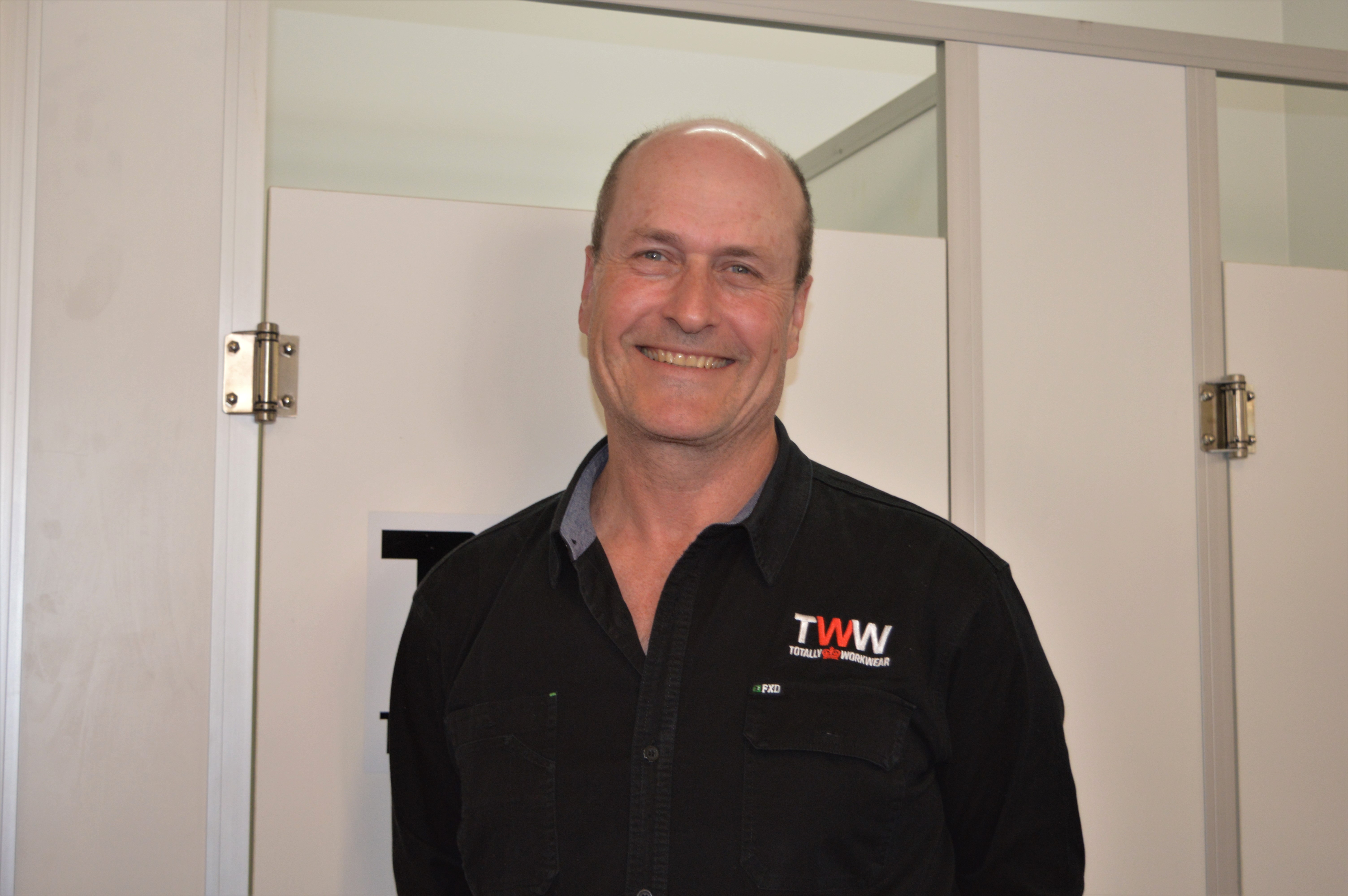 Alan Ward: As a business owner and a councillor I recognise the benefit that the mine has not only brought to Parkes, but our surrounding areas as well. Not just as an employer, but the whole region has benefitted economically through local supply. I've always found Northparkes to be a good corporate citizen.