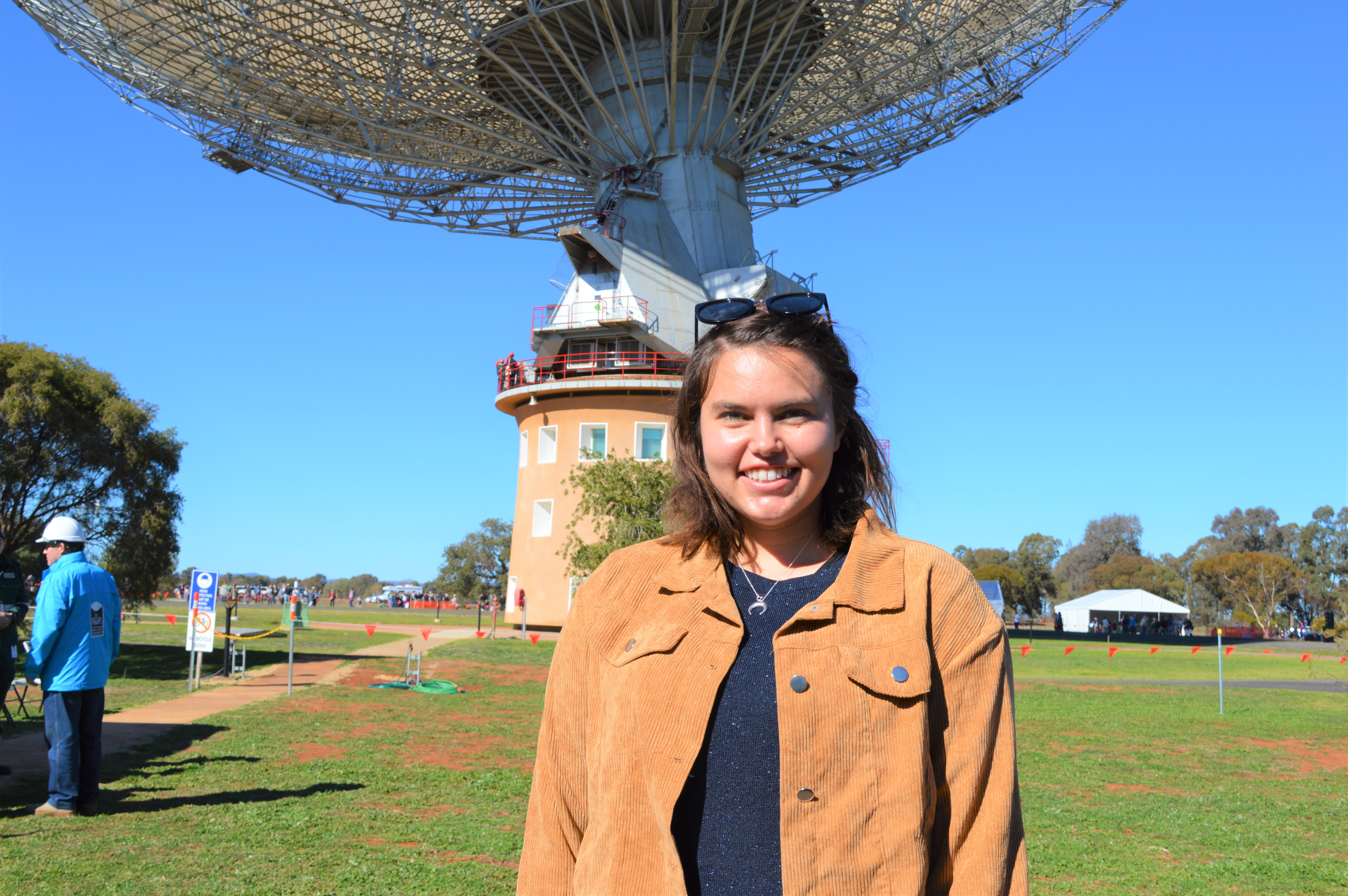 Melissa Beddie: Parkes Telescope has remained relevant and an important part of Parkes's tourism and history. The telescope represents in this modern world, the tremendous amount of knowledge yet to be learnt and explored. The reality that there is so much yet to be discovered beyond our own lives. It is a pinnacle of the possibility of unknown to become known.
Alex Rawsthorne: I think it's important to use the Dish in the modern day because we know so little about the universe and the Dish helps us to discover more.
Kasie Ferguson: I believe the Dish is extremely important from a tourism perspective. It really puts Parkes on the map!