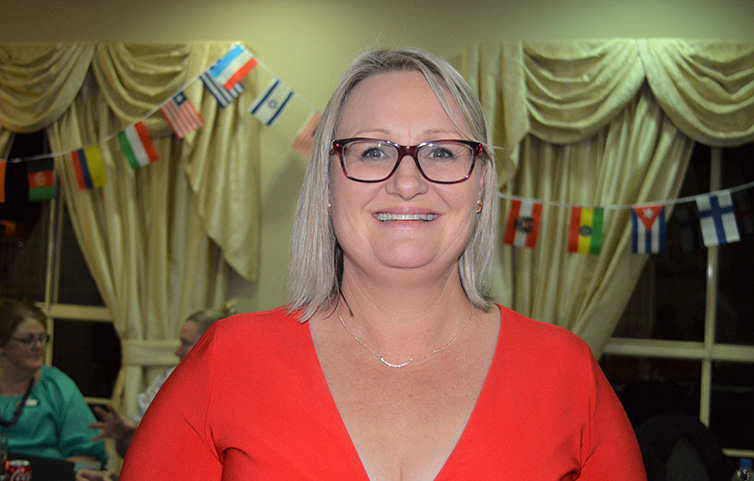 Mel ten Cate: It brings so much. People from other countries bring their perspectives, experiences, culture, food, music, fashion, dances and more. There is so much we can learn and grow from. All of them enrich our lives and understanding.
Dominic Rolfe: Multi-culturalism broadens our horizons and it benefits country NSW as it brings new skills to name but one example.
Roel ten Cate: It brings an opportunity for all different cultures to come together in a melting pot. Food, culture, dances, way of living – all these different customs improve all of our lives.