Margaret Tanner: It's exciting and very inviting. I'd like to compliment the staff on a job done beautifully, especially the kid's corner. As a former library teacher and casual working with Bob Thomas, I like the new space.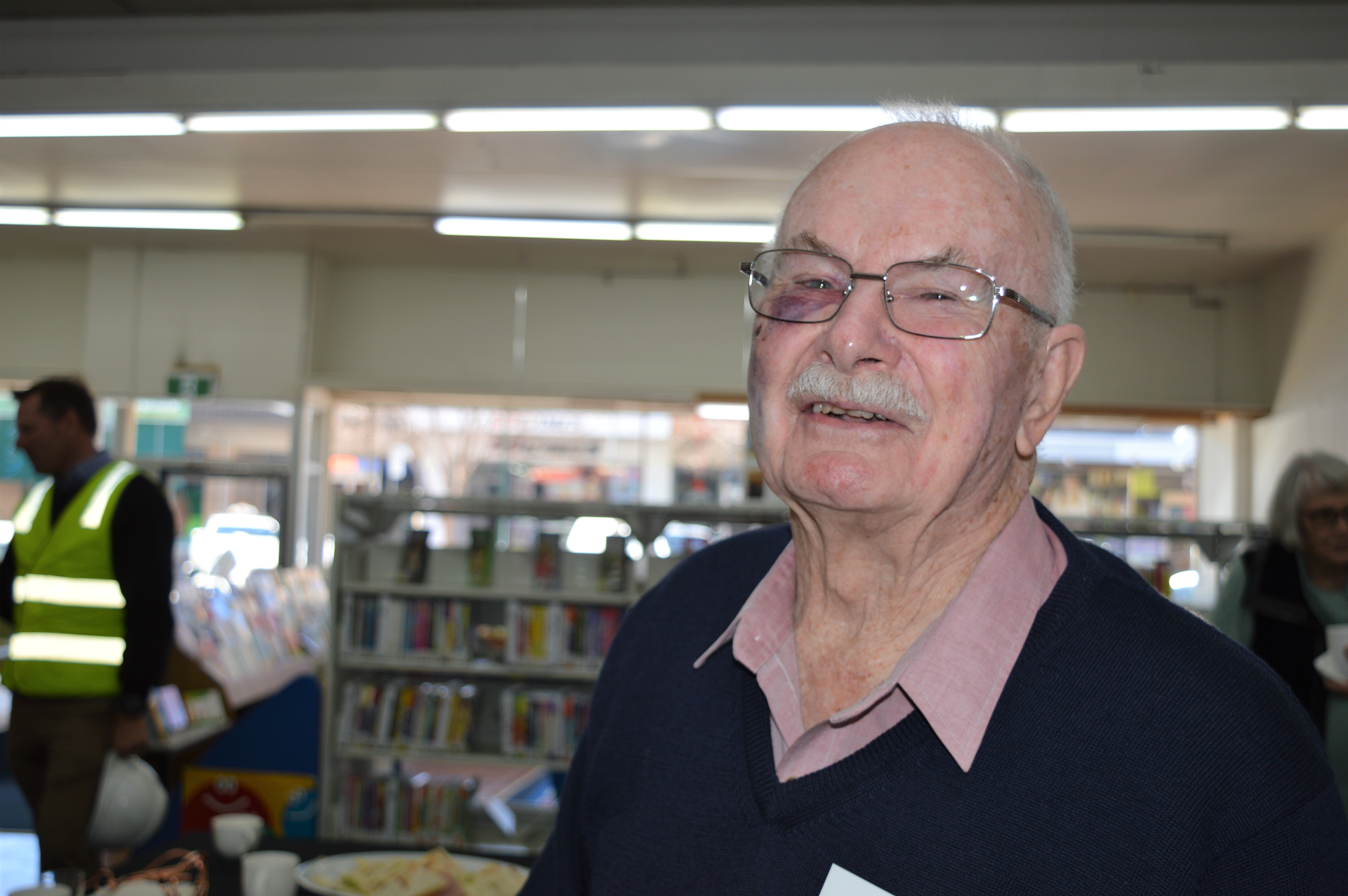 Warwick Tom: It's beautiful, open and light and very inviting. It is also on the main street which is even better. The staff did a fantastic job relocating here.
Sara Trott with Frances (3): It's great they managed to get something so good. We will definitely use it a lot. We've missed the library the past month!