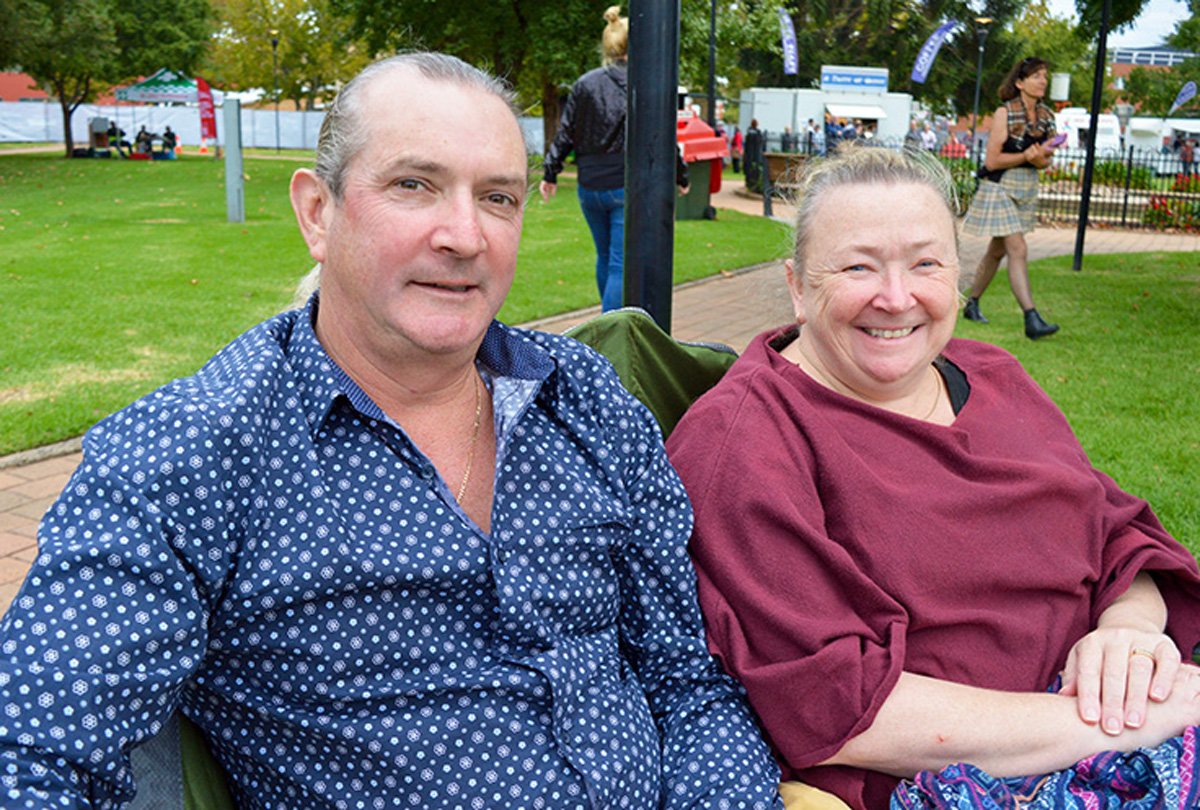 Wilbur Harris with Sarah Harris: It's great! We've mainly come to see our daughter in the choir. We hope this will draw more acts like this to Parkes in future.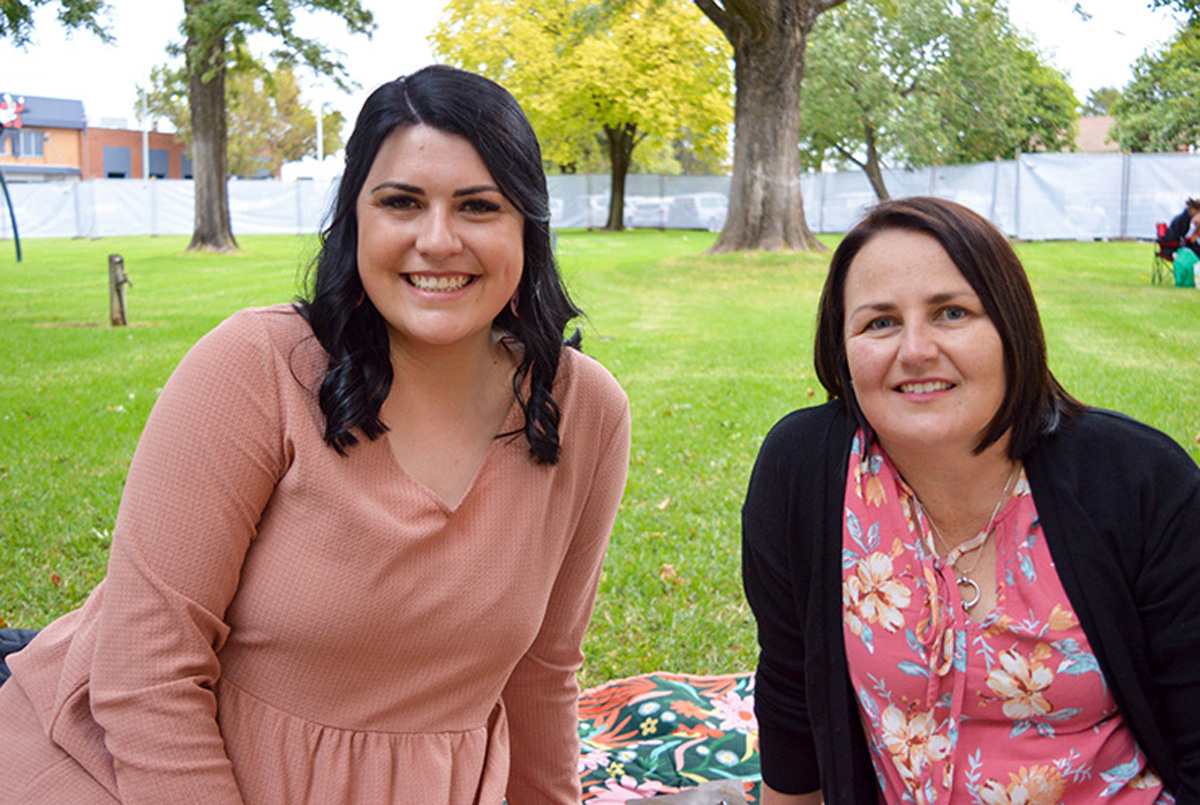 Chloe MacRae and Kristy Lamond: It is just great. So good for people to see something professional and to have the children be part of it. The atmosphere is very relaxed and it's all looking really nice.
Ellie O'Donoghue with Jim: It is an awesome setup and a great asset for Parkes. We can't wait to see what other shows will be on in Parkes. Having our daughter in the choir tonight is a bonus.