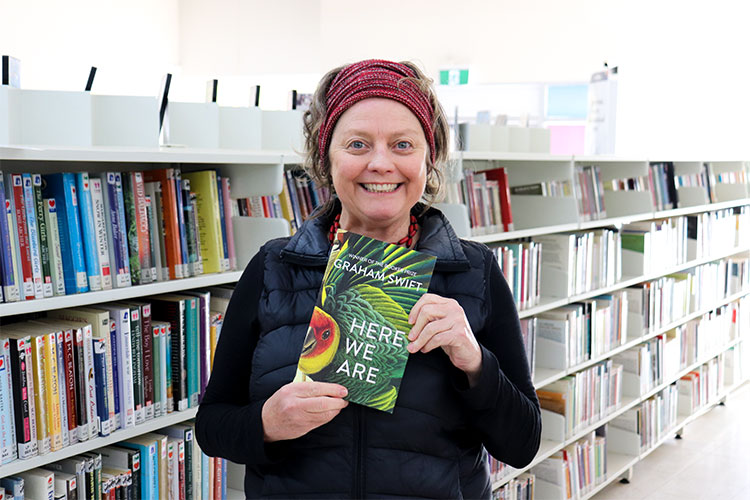 Kerryn Jones: Here We Are by Graham Swift. A magical story of three vaudeville performers at the Brighton Pier.
Dan Fredericks: Teacher, Teacher! By Jack Sheffield. Imagine James Herriot as a teacher in a classroom.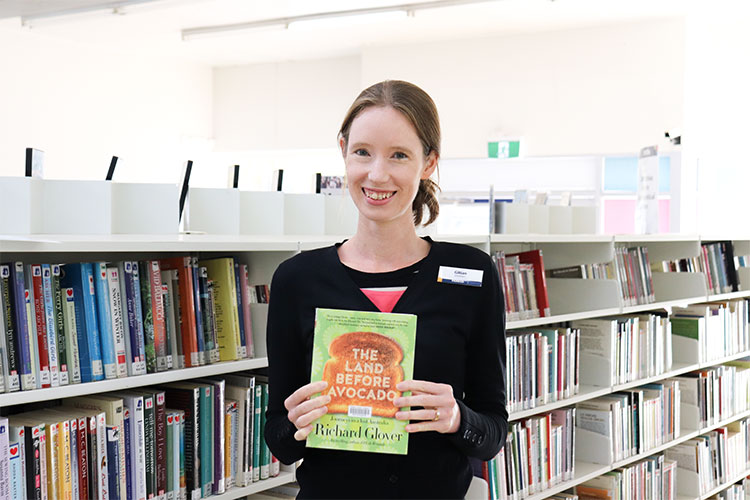 Gillian Hunt: The Land Before Avocado by Richard Glover. It's amazing how food and life have changed since the 60s and 70s.