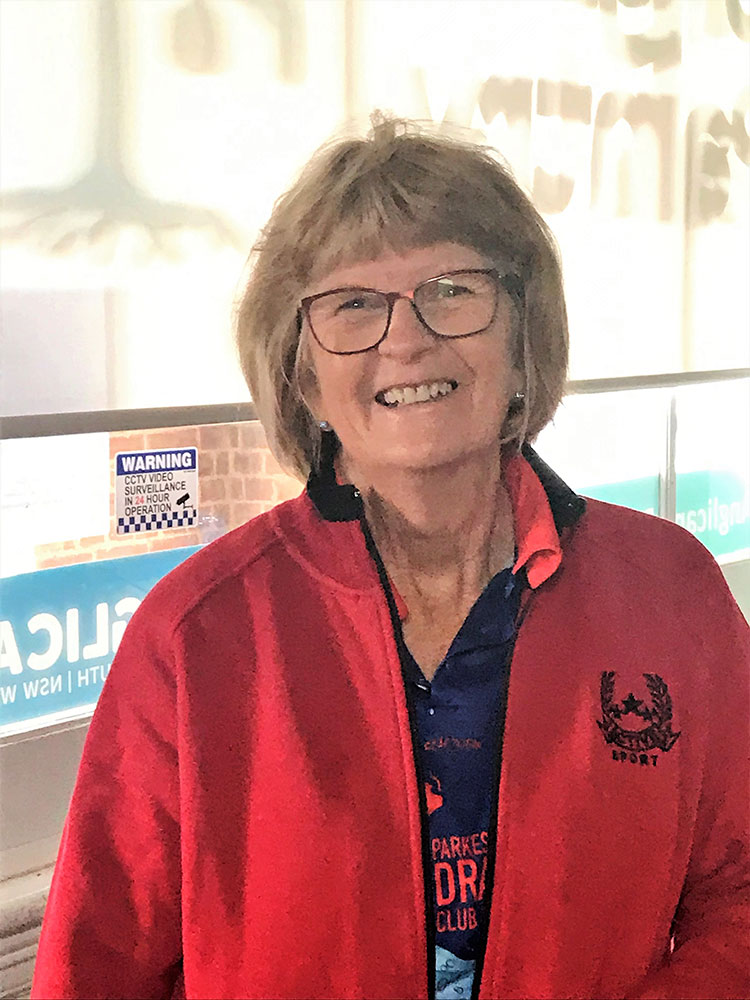 Deb Abela: The obvious is volunteering with my mates at Georgie's Pantry. I have also embraced new technology with Facebook challenges, and increased my bike riding and walks to try and maintain fitness.
Louise Moore: My life did not change dramatically. I miss some of the things I normally enjoy, but managed to compensate for them in other ways. Overall, I think I learned to adapt better than I had previously and moreover to appreciate what I have, particularly my family and wonderful friends.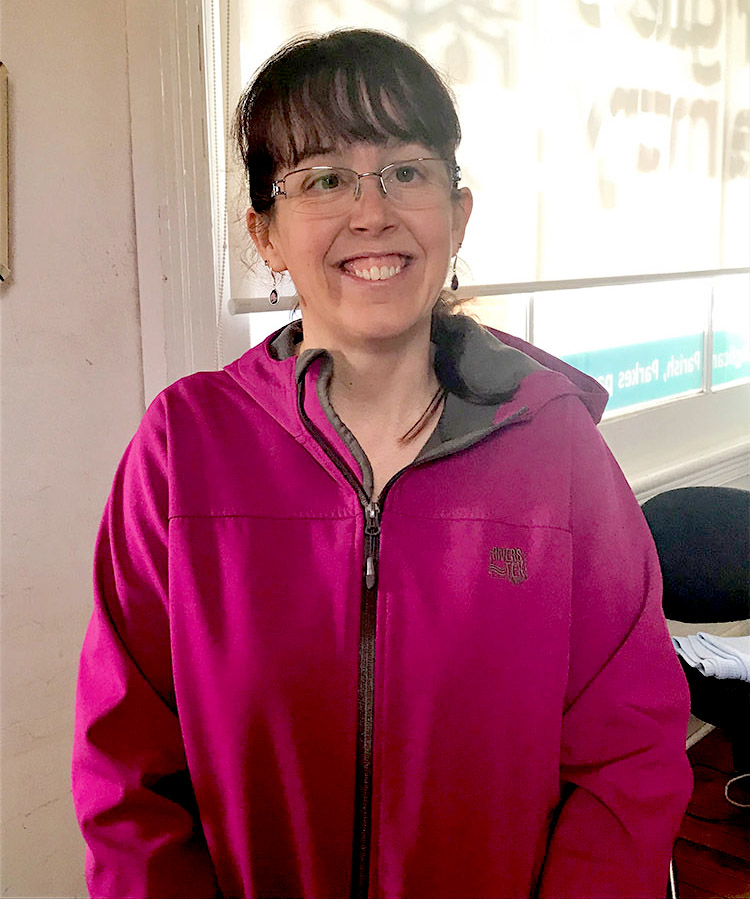 Annika Gatt: I have been doing a lot more gardening, lots of long walks, learning French, enjoying new craft hobbies such as diamond art, rock painting, knitting, painting by numbers as well as doing more of my normal hobbies, such as cardmaking and reading. Also been keeping up with my karate and Muay Thai online classes.