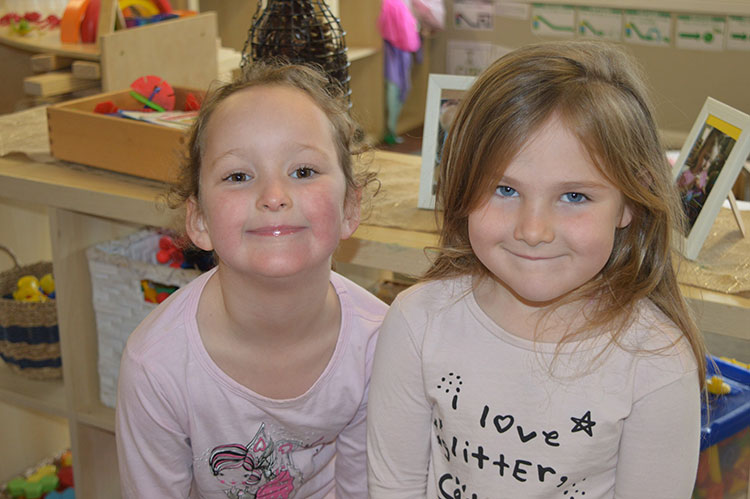 Stephanie Fleming (5) and Sophie Haench (4)
Stephanie: I went on holiday on a house boat!  Sophie: Playing with my dad and my brother Cooper.

Hudson Grey (4); Emmett Butler (3) and Benjamin Doughty (3)
Hudson: Playing with mum and dad and going on bike rides. Emmett: Going to the beach and for a boat ride. Benjamin Doughty: Going into a really high building to see my mum.