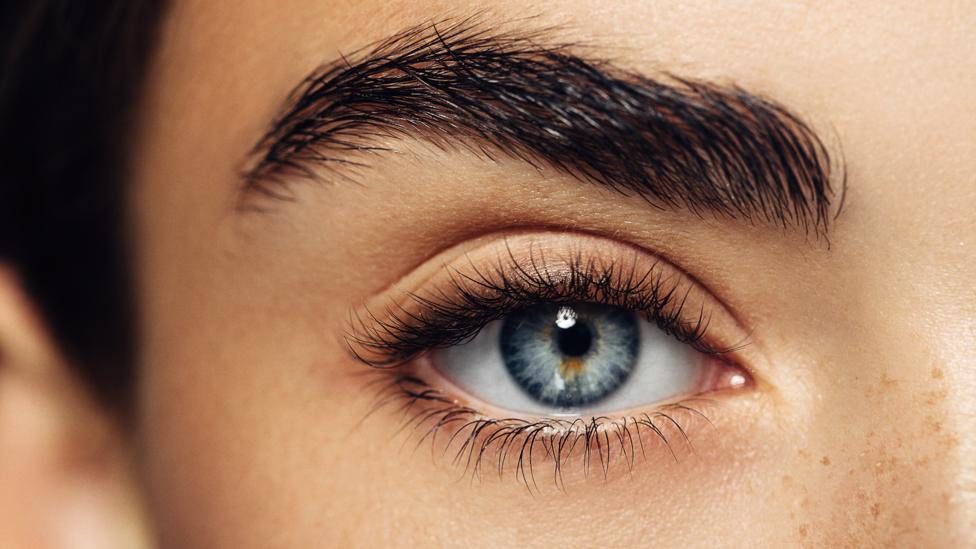 Good visual habits can reduce eye stress and reduce the likelihood of adverse visual adaptations.
• Take regular breaks during study and other sustained close work. Place a bookmark three of four pages in front of where you are reading. When you get to it, it will remind you to look up at something in the distance.
• Make sure you do not get too close to your work. You should not be any closer than the distance between your knuckle to elbow when placed against your nose.
• Good lighting for all near work is important. For maximum efficiency, use general lighting in the room so you can see distance objects easily when you look up.
• Good posture ensures that you are at that knuckle to elbow distance from your near work. Avoid reading in bed or on the floor. Sit up to read.
• Tilt your book and work surface whenever possible to achieve its presentation parallel to your face.
• Do not sit any closer to the TV than five times the screen width or two of the child's body lengths. Use adequate room lighting.
• Off-set high demand tasks with outdoor games requiring adequate distance viewing, such as golf, tennis and bike riding.
• Restrict close work and reading during acute illness.
• Avoid reading and other sustained near activity while travelling by car.
• When writing, a pencil grip using the thumb and the two next fingers enables best manipulation. The grip must allow visual inspection of the paper during performance.
Hansen Eyecare Plus Parkes would like to thank our local district for all the support through yet another year of uncertainty. We wish everyone a safe, healthy and joyful Christmas. We look forward to taking care of all your eye health needs in the coming year.