Riley Sterland: Getting milkshakes. Cody Sterland: Going to the pool.
Chloey Davies: Spending time with my family and going to KAPOW! Phoeby Davies: The all-you-can-eat buffet at the Ikon restaurant on Christmas Day! Ruby Davies: Christmas and going to KAPOW! where we did art and craft.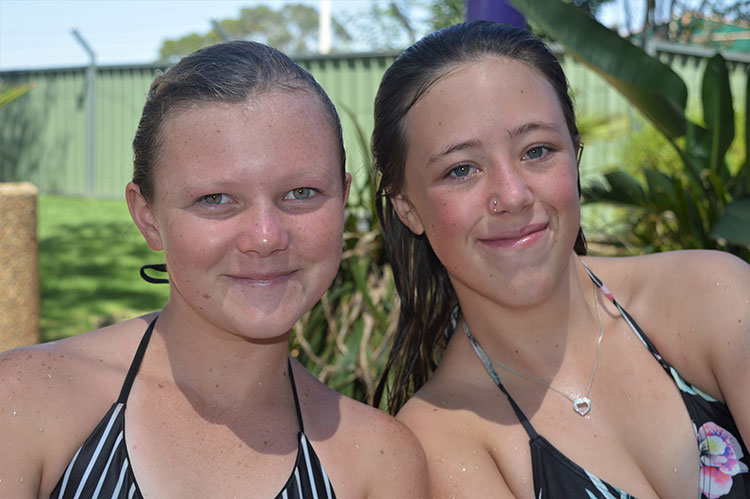 Stacey McMaster: My dad took us to Sydney for Christmas and we saw the Harbour Bridge. Portia Clarke: We went to the beach in Newcastle.