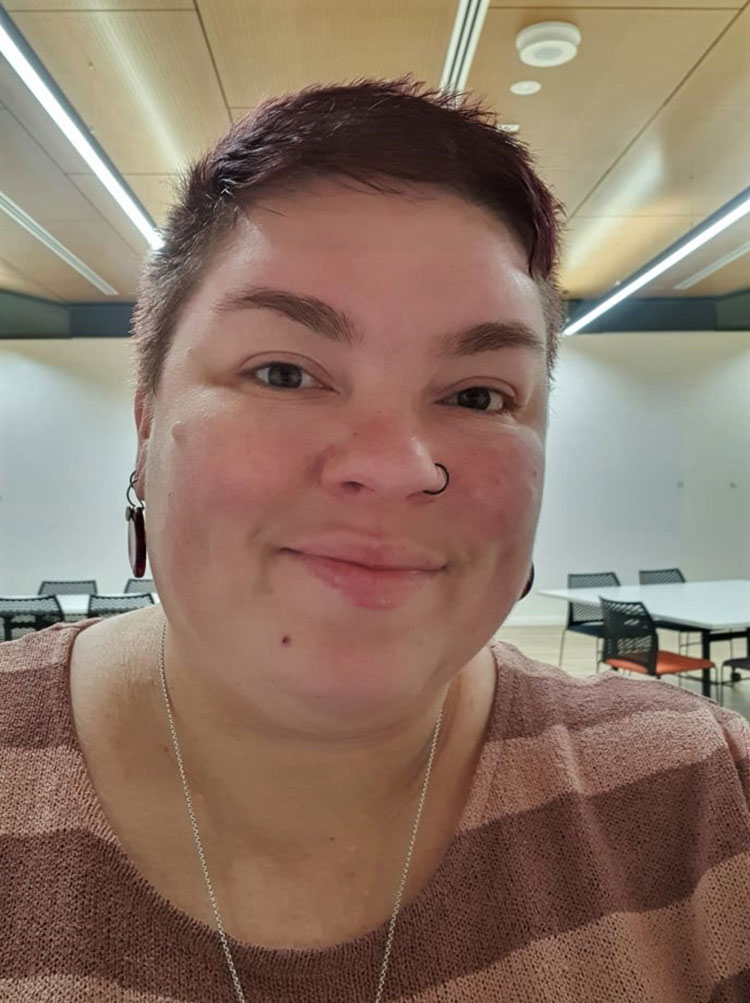 Roxanne Gallacher: My favourite lockdown activity has been games night with my extended family. We all jump on Zoom and play various games together using our phones! Some of our favourites are Trivia on Kahoot! (an online quiz game), Jack-Box (for this you need a Playstation for someone to host the game) and Gartic (GarticPhone.com) which is like a cross between Chinese Whispers and Pictionary. At the moment it is so important to maintain connections with people, physical isolation is one thing, but emotional and mental isolation is much more damaging. So connect, make that call, do a video chat, send an email, take a picture of something that brings you joy and share it with someone else. And be kind, we are all in this together.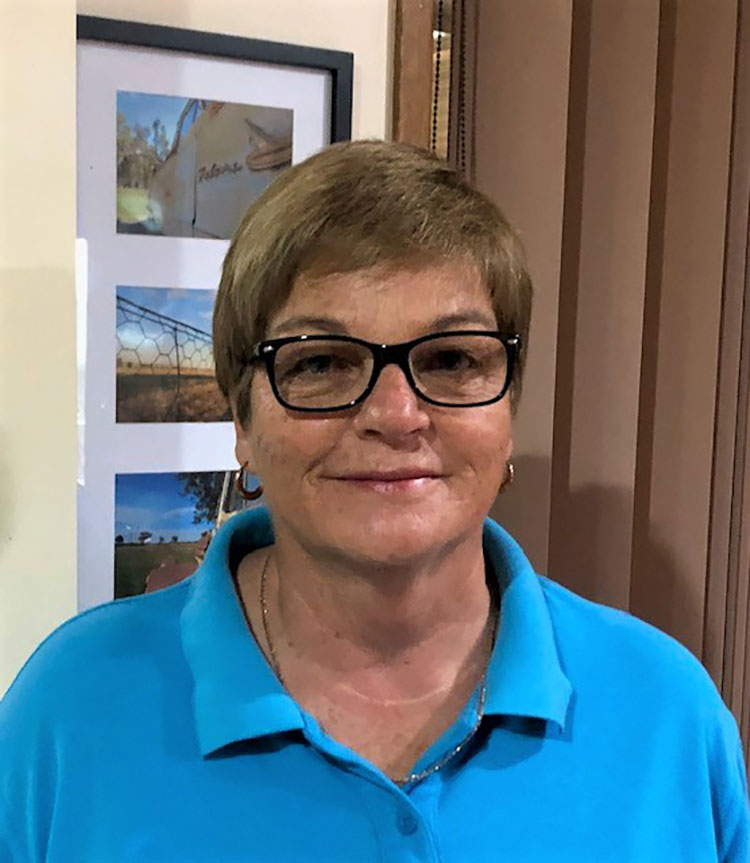 Lea Orr: We have just moved house after 40 years on the farm! So this lockdown is perfect for uninterrupted sorting and unpacking! Plus full use of garbage service too!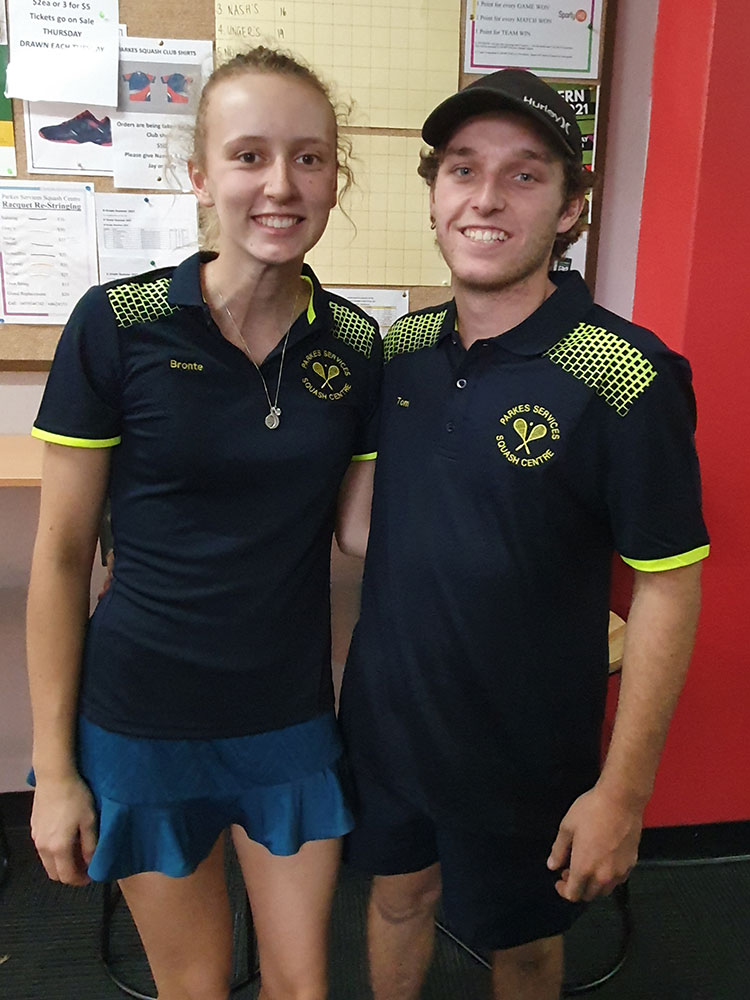 Bronte O'Shannessy: I have been doing heaps of baking and have perfected my cookie recipe.
Tom Morrison: My favourite thing has been eating all Bronte's cooking!!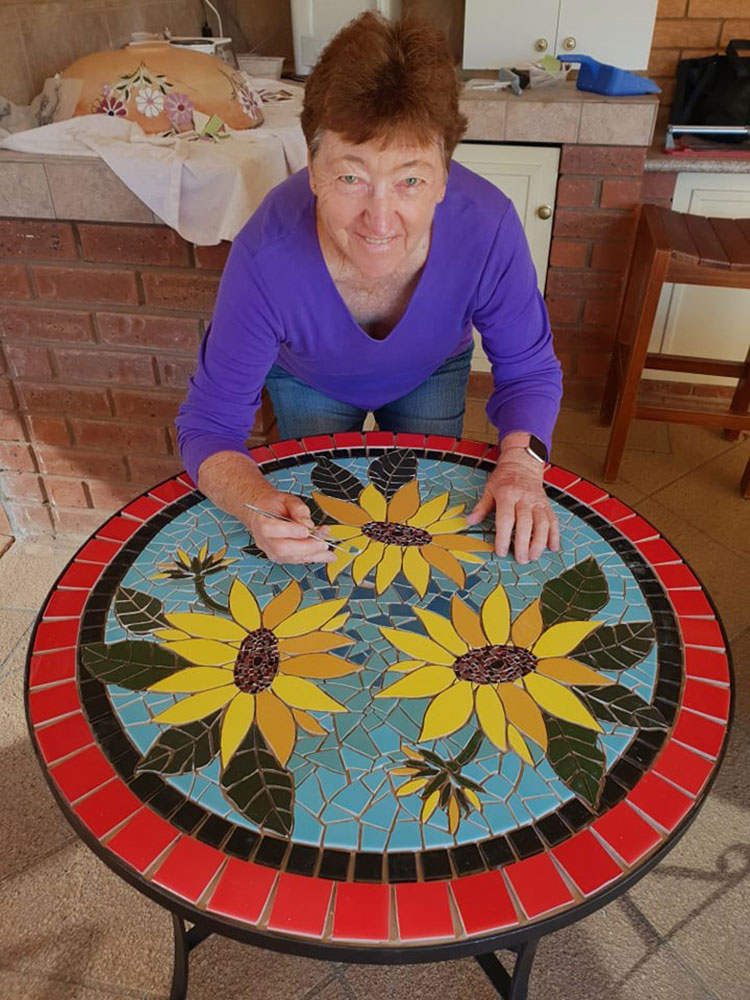 Maureen Massey: I'm getting some mosaic projects underway. All our hockey Australian championships have been cancelled. So, between retirement, no hockey and COVID… I would go crazy if I didn't have mosaics!
Another of maureen's mosaic creations. She made garden pavers for each of her grandchildren.