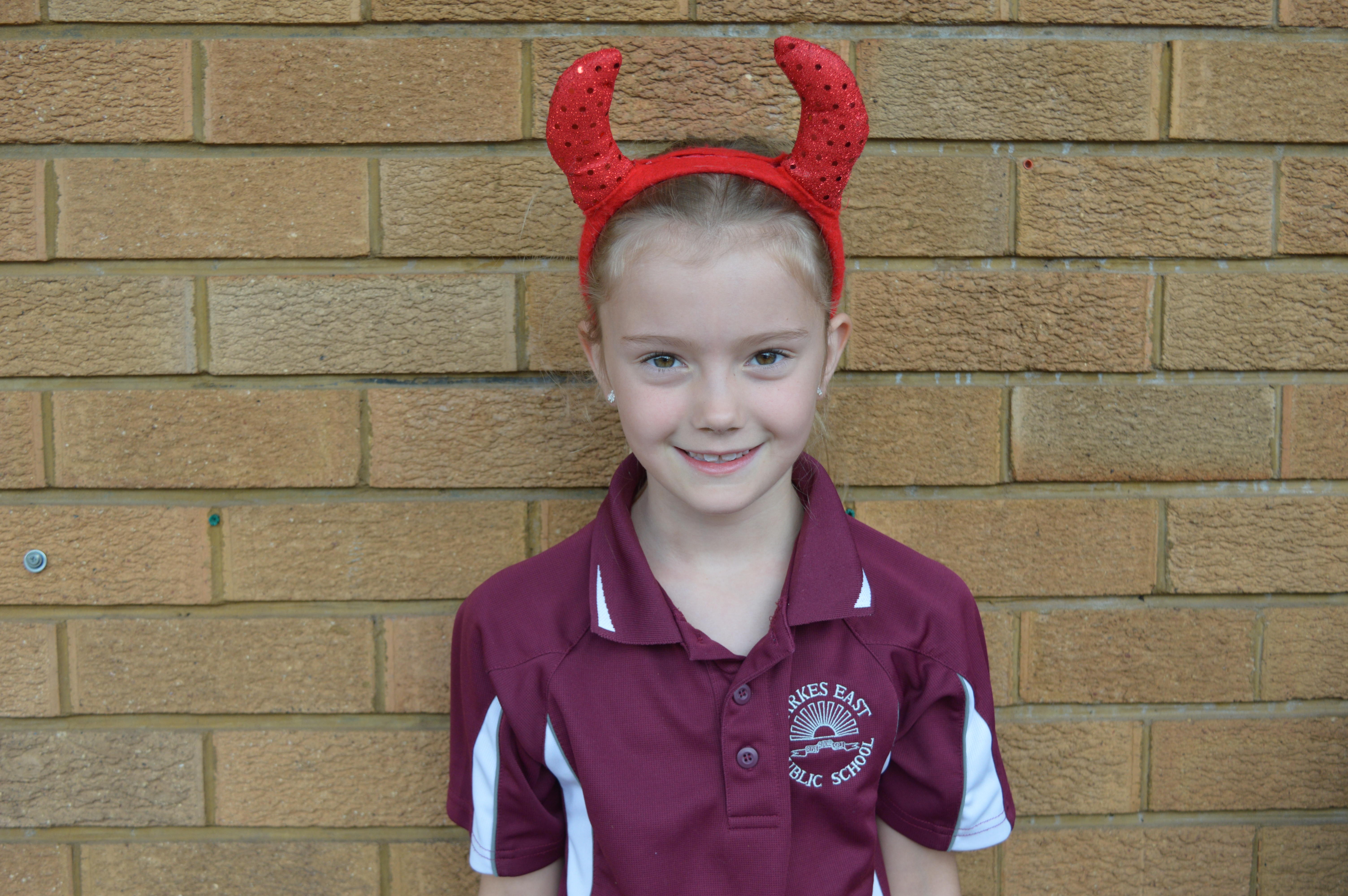 Isla O'Donoghue (7): At the moment I like reading the series of Thea Stilton about mice and the adventures they go on.
Matilda Baker (7): My favourite is the Billie B Brown series as there are a lot of good things in it and I enjoy reading it.
David Usher (6): I like reading Minecraft books, as I enjoy playing Minecraft. My favourite character is Steve.