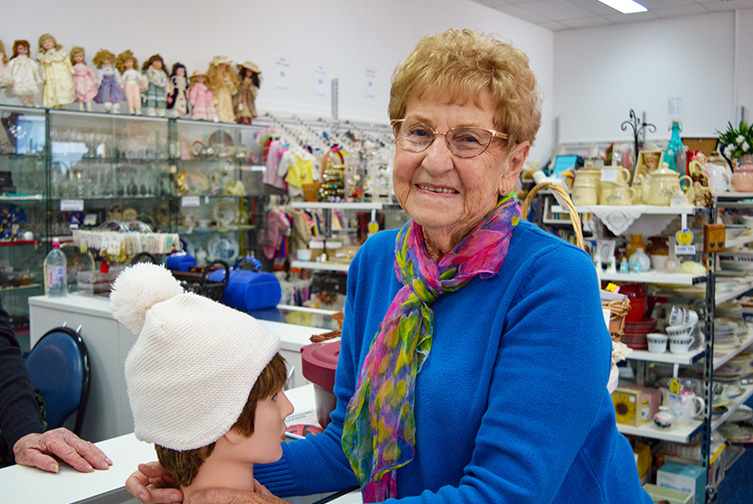 Elvie Collins: My garden – I love growing things and it is good exercise and very rewarding, especially planting flowers.
Rita Carpenter: I love to crochet, especially blankets and knee rugs. I find it very relaxing and it keeps my mind occupied. I've been doing it from a young age when my grandma taught me.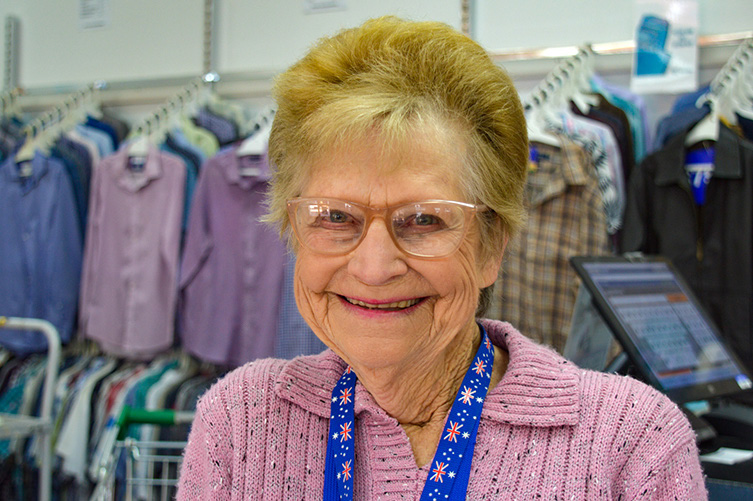 Trish Davies: My favourite possession is my car. I can't do without it. I've had a Mazda for the past four years and love driving it out of town to visit friends.