Kalvin Dargin: I love going to the pool and I like to see the leaves come back and the flowers bloom.

Tyson Gustowski: My favourite thing is that we can play football on the weekend and at school. I like all the flowers that come out in spring.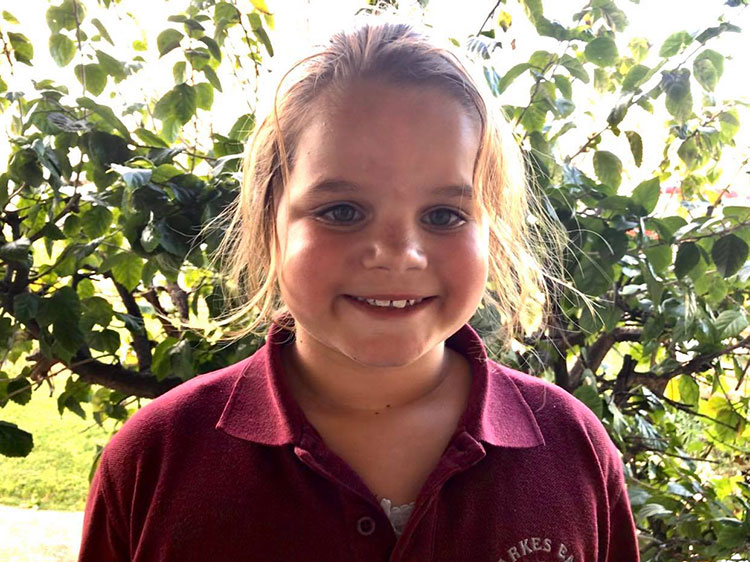 Kyanna Dargin: In spring I like to hear the birds singing and see the butterflies and the bees flying around in the nice warm sun and the warm wind.

Jason Nielsen: Spring is the best because you get good sunshine and the leaves grow to give you shade in the heat.