Marty Sammut-Paul (Regional Business Supplies): THINK LOCAL FIRST! Thinking local first and buying local supports Parkes businesses who can then invest in the community by employing local people and giving to community and sporting events through donations and sponsorship.
Chad Hamood (Griffins Leading Edge): Have confidence in your local stores to have stock! When you shop locally you see exactly what you get and you get it the same day! Under the current circumstances you are not guaranteed to get what you buy online, and delivery takes much longer.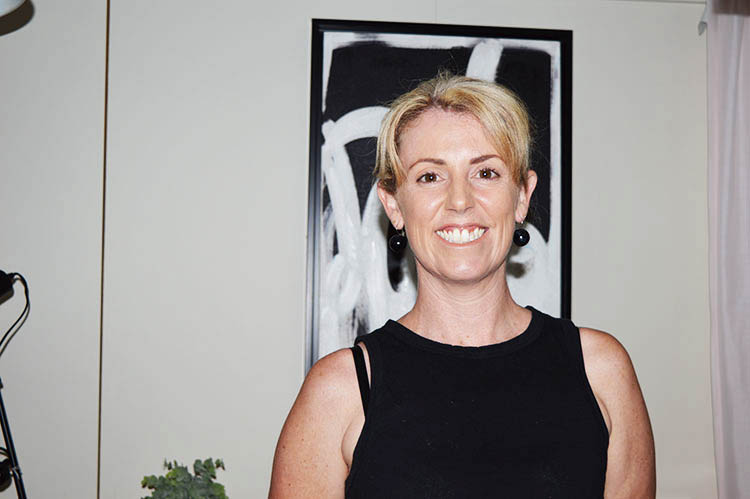 Elissa Gillingham (Parkes Décor Shoppe): Support the local businesses who support your sporting teams. People are always asking for donations, but prefer shopping online.