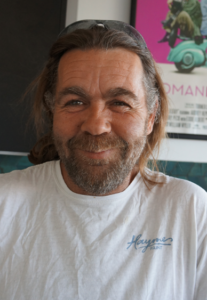 Jeff Taylor – Never been a fan. Time gets away and then tea-time is too late. Before you know it it's 10pm. Also we all know it fades the curtains and upsets the cows when they move the sun around…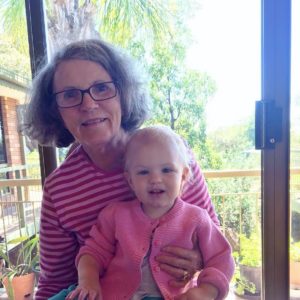 Nancye Blatch – It doesn't worry me too much. I grumble a bit at the end about getting up in the dark but then I love the extra daylight to play golf or garden.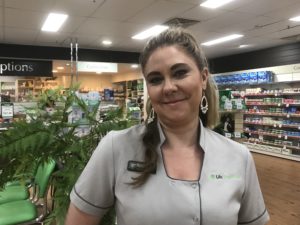 Rowena Smith – I like that there's enough daylight to go for a walk with my dog after work as predaylight saving I don't finish work until after dark.