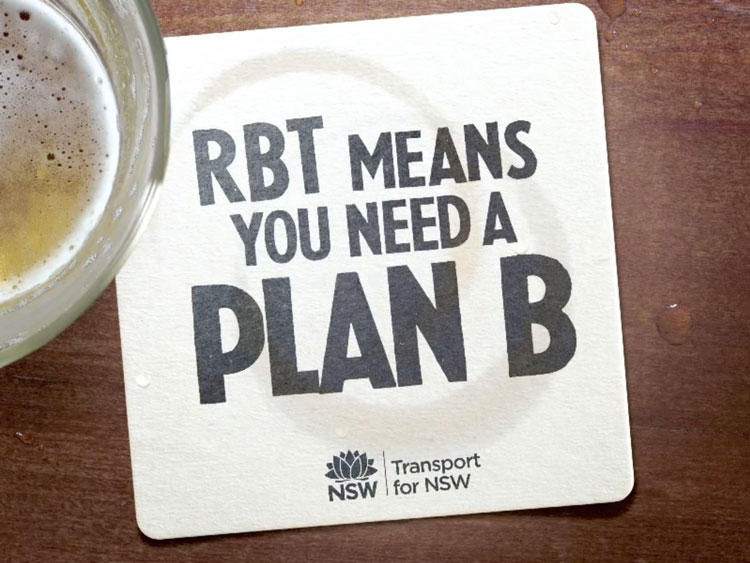 Determined to do their bit to reduce drink driving across the Parkes, Forbes and Lachlan Shire Council areas, 57 pubs, clubs and bottle shops have joined the Plan B campaign.
Plan B is a state-wide initiative encouraging patrons to think about alternatives to driving home after a night out.
Parkes, Forbes and Lachlan Shire Councils' Road Safety and Injury Prevention Of- ficer, Melanie Suitor, said drink driving was one of the biggest causes of death and in- jury on NSW roads.
"Country people are at particular risk given the lack of public transport or other op- tions for getting home."
Alcohol related crashes claimed the lives of at least 64 people on NSW roads last year, accounting for 18% of all road fatalities and included 52 lives lost on country roads.
During December, patrons at participating businesses will be invited to enter a competition to win a swag valued at $250 by nominating a Plan B for getting home.
The competition will be drawn on New Year's Eve.
The promotion coincides with enhanced Police enforcement, reminding drivers that RBT means you need a Plan B, especially following the introduction of tougher drink driving penalties earlier this year.
These include drivers who commit a low range drink driving offence for the first time. They will have their licence suspended immediately, effective for three months. This will be coupled with a significant fine of $572.
A low range drink drive reading is a blood alcohol level between 0.05 and 0.079. The reforms deliver swifter, consistent and more certain penalties for drink driving in NSW.